Michelle Keegan has revealed her plans for life after 'Coronation Street', admitting that she's probably going to try and make it in Hollywood.
The actress's 'Corrie' character Tina McIntyre is set to be killed off next week and despite announcing that she's launching a clothing collection with Lipsy, Michelle has no plans to put acting on hold.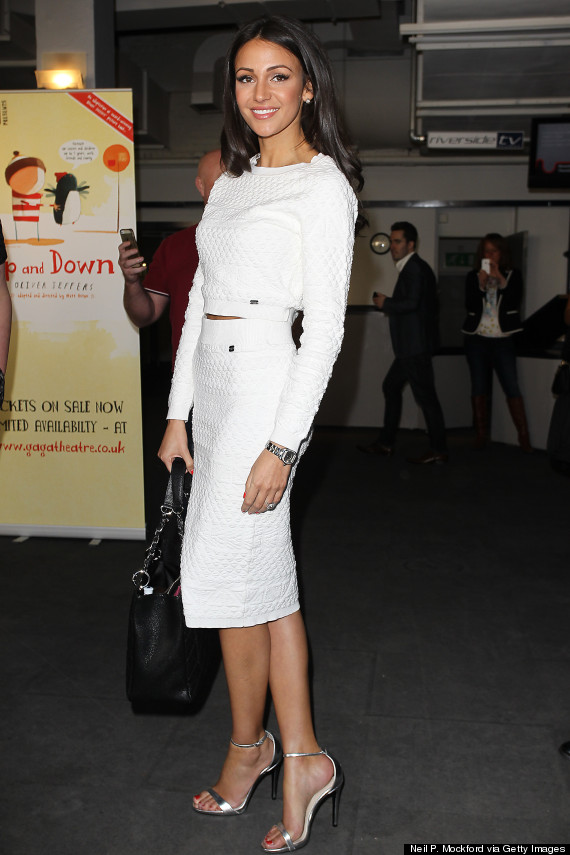 Michelle Keegan
Michelle is even having elocution lessons to make sure TV bosses and audiences across the pond can understand her.
"I'm doing dialect coaching at the minute so I'm trying to get my head around that," she said. "I'm learning different accents for different characters.
"I would like to go to America and try something so that I never look back and think 'what if'... we'll see!"
The actress opened up about what it was like filming her last ever 'Corrie' scenes, revealing that her fiancé Mark Wright tried to help her with learning her lines.
"He was doing a few lines for me now and again but he was putting me off with his southern accent," she said. "He was on the set as well, it was nice to have that support."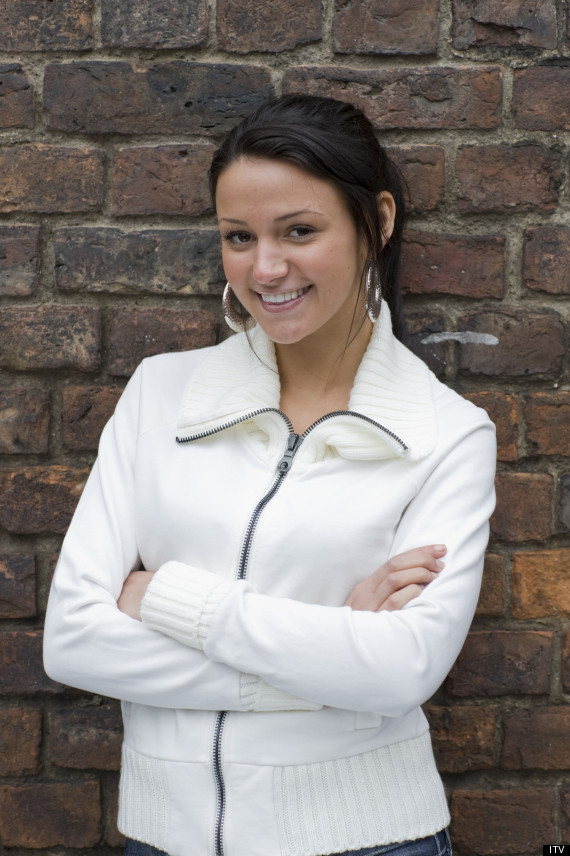 Michelle Keegan as Tina McIntyre
The first pictures of the moment Tina McIntyre is attacked were recently released and 'Corrie' bosses are hinting that the murderer will be one of four key suspects.
The show will move to the 9pm slot for a week from Monday 26 May and it will also be broadcast every single day.
Michelle celebrated her time on 'Corrie' with a chav-themed leaving bash, where she was joined by her co-stars and fiancé Mark.
LIKE US ON FACEBOOK | FOLLOW US ON TWITTER