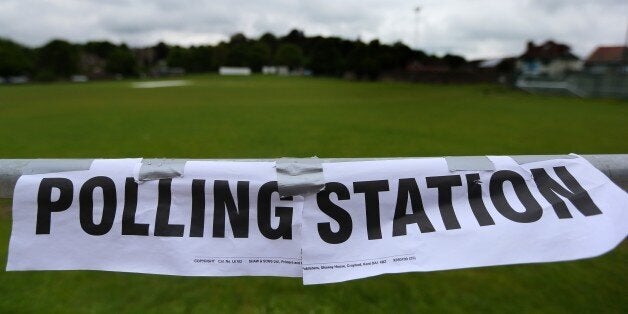 Do you want to vote in the European elections Thursday? It's a harder job than you may think.
There are 12 Euro electoral areas in Britain, this includes a rather daunting 757 candidates, representing 39 parties all hoping to become Britain's 73 MEPs.
There are 16 different parties running in the London constituency alone, where voters will have to choose eight MEPs out of 127 candidates to represent the capital in the European Parliament.
In London, the city currently has three Conservative MEPs, two Labour and one from each of the Lib Dems, Greens and UKIP.
Unlike at local or general elections we don't vote for individual candidates. We vote for a party and the MEPs are selected from a list.
So which party do you choose? There are certainly plenty to chose from…
A group of young entrepreneurs have launched a website intended to make the painful process of picking a breeze.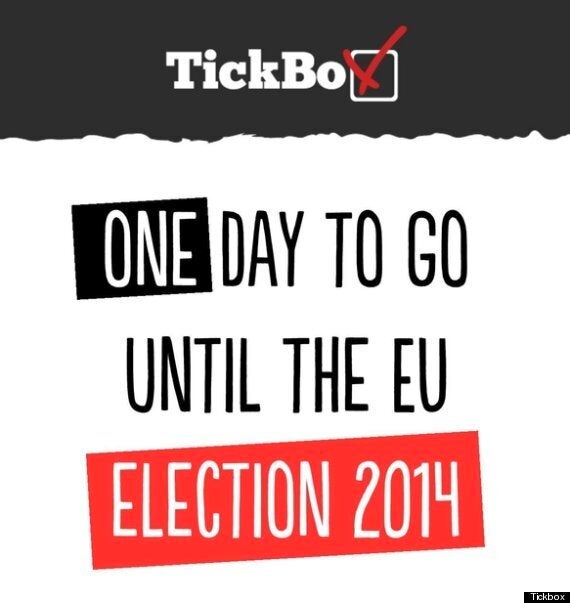 'We all stand for something, but very few of us feel that our voice matters. TickBox wants to change that. So go on, cast your vote and get your voice heard," the site reads.
Tickbox operates independently from any party or media organisation, and simply asks you to respond to a quick and easy questionnaire.
Then the site tells users how closely their views match to each party.
Nigel Farage, meanwhile, has predicted his party Ukip will win tomorrow's elections and to hold the balance of power in 2015.