Lorry driver Alan Oates knew that his weight was causing all sorts of health problems: high blood pressure, sleep apnoea and he had to be on an oxygen mask 15 hours a day.
Yet for the 55-year-old ex-soldier, the turning point was when his wife, exasperated by her attempts to get him to eat more healthily, showed Alan a picture of himself balancing his computer on his tummy. She then compared him to Jabba the Hut - the vast slug-like creature known for liking a meal or five from Star Wars.
SEE ALSO:
At his heaviest, Alan weighed a massive 33 stone 7lbs and had a 68-inch waist.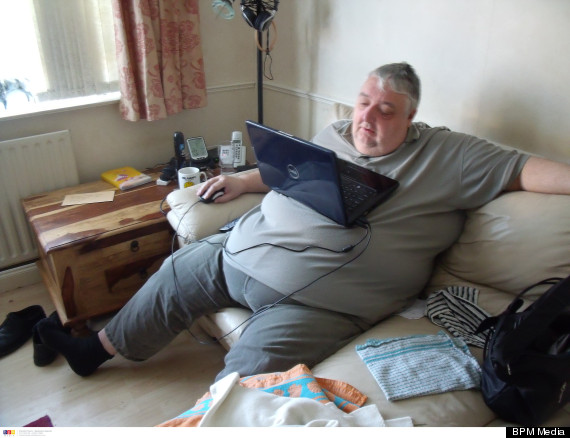 He revealed that he piled on the pounds after leaving the army in 1988 and began driving lorries.
"I started eating loads of rubbish food – takeways, crisps, and fast food, and doing zero exercise. When I got home my wife would be at work, so I would get something processed out of the freezer," the Birmingham Mail reported him as saying.
"In the end, I struggled with a short walk round the supermarket."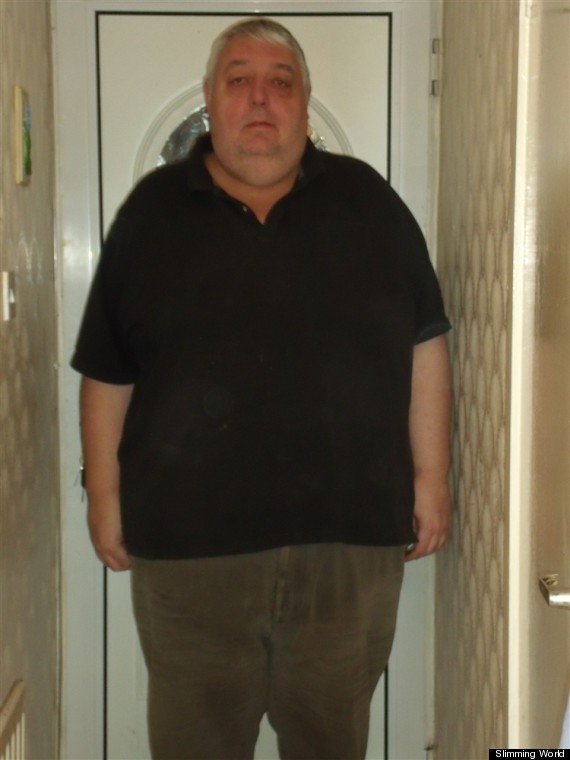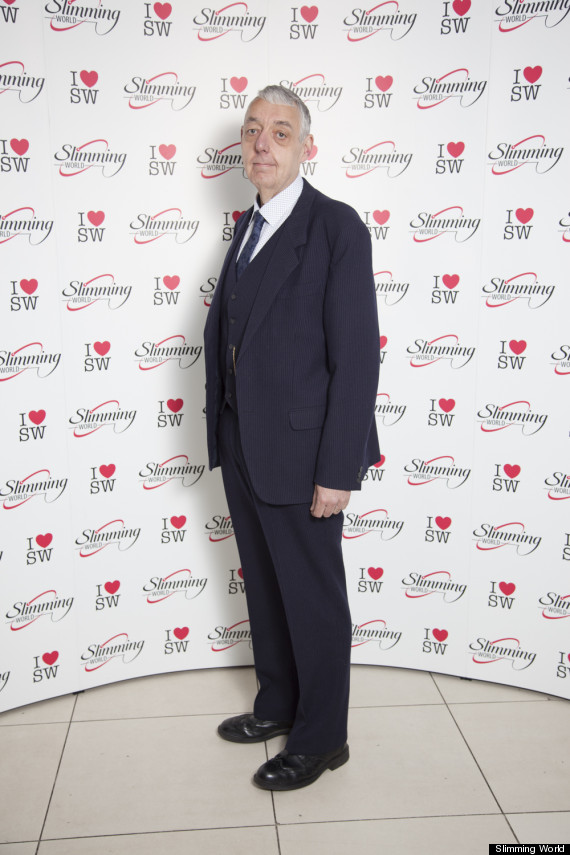 After his wife persuaded him to see a doctor, who then suggested he have a gastric band fitted, Alan decided to try losing the weight himself.
His friend Penny suggested trying Slimming World.
"I think gastric bands are a short fix," he said. "I know of people who have had them and afterwards they return to their old eating habits. I knew I had to change my lifestyle, rather than have a short-term fix."
He swapped takeaways for healthy food, started making food from scratch rather than relying on frozen meals and stuck to the diet religiously.
This year, he weighed in at an impressive 14 stone, his blood pressure has returned to normal and the machine for the sleep apnoea has gone. He says: "My wife tells me she feels like she has her husband back."