Barcelona have unveiled the new Nike home kit they will play in under Luís Enrique during the 2014-15 season.
Playing on their Masia identity, Barcelona B players Sergi Samper, Edgar Ié and Jean Marie Dongou Tsafack joined five established first-team members to reveal the new strip.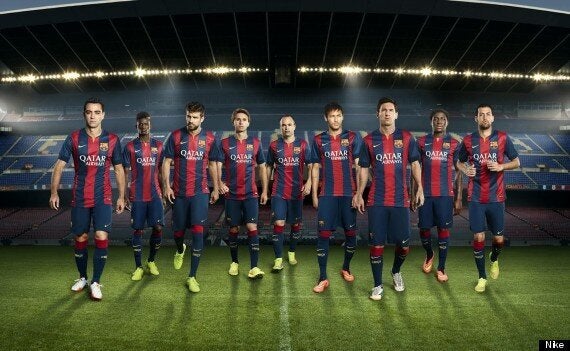 The home kit celebrates the return of the original Blaugrana for the 2014-15 season with what Nike call a "bold and classic look".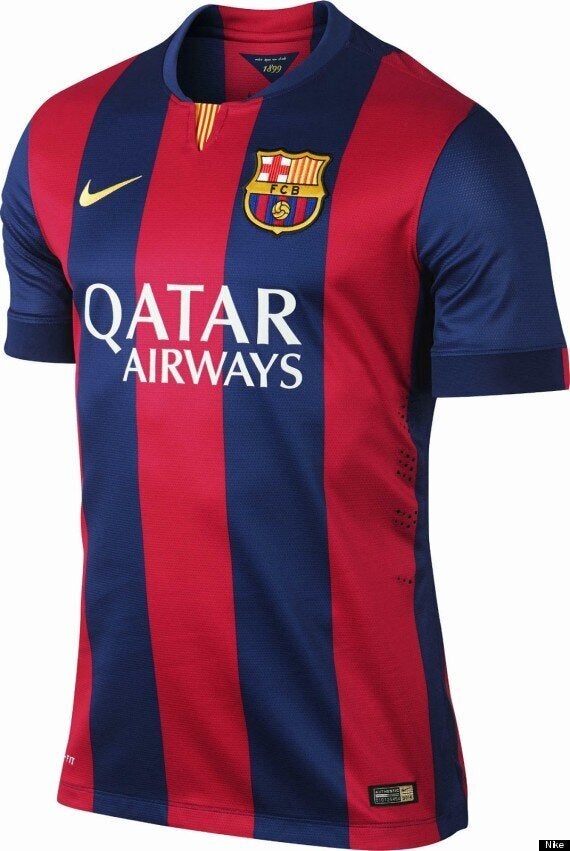 "This distinct new design provides Barcelona fans with their most authentic and truest identity of the modern era."
The home shirt features the characteristic Barcelona stripes, which are bolder and wider and with a darker tone of red and blue.
Inside the back of the neck is a blue pennant tab with Barcelona's inspirational club motto: 'Més que un club' (More than a club) and their foundation year of 1899. On the back of the neck is "Barça" in the yellow from the Senyera and the Club's unique font.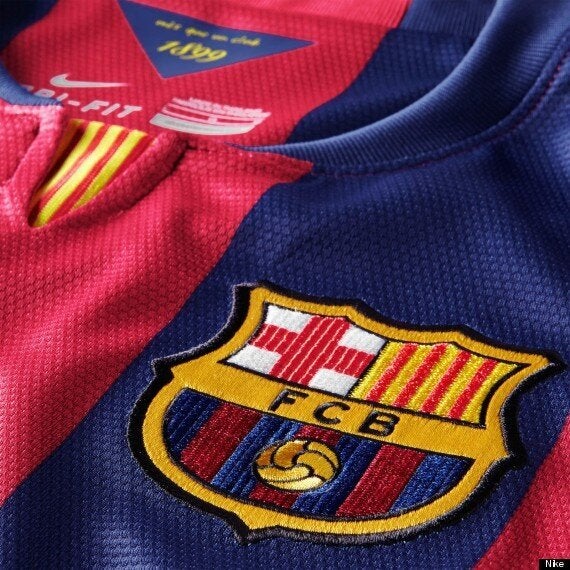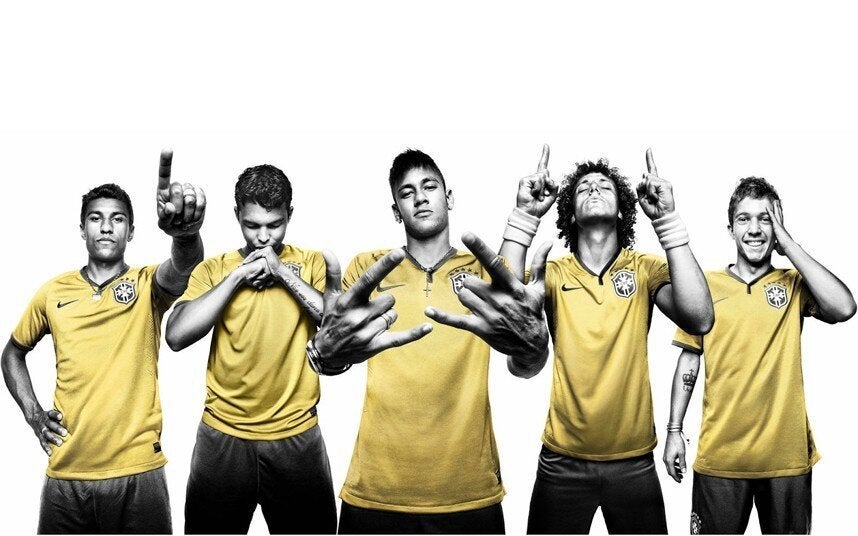 World Cup kits