Rolf Harris groped a television make-up artist more than "two dozen" times in a single day, his trial heard.
The entertainer repeatedly put his hands inside the freelancer's baggy denim shorts as far as her hips while making a programme in Australia in the mid-1980s, she told the court.
On one occasion while groping her that day, Harris even discussed her legs with the programme's male director, who was standing next to them, she told the jury.
Harris, 84, is accused of 12 counts of indecent assault between 1968 and 1986, all of which he denies.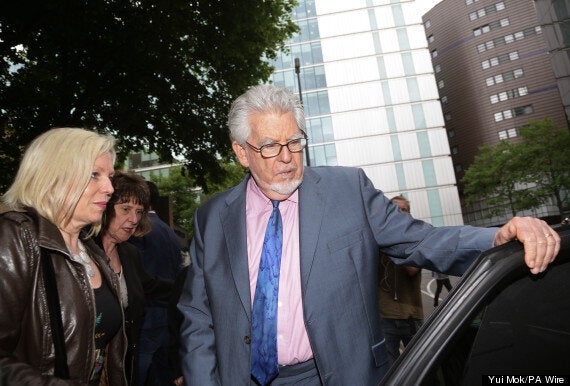 Rolf Harris denies 12 counts of indecent assault
The woman, known only as SD, told Southwark Crown Court that she later found out Harris's nickname was "the octopus".
She told the jury she later complained to her female supervisor: "That dirty old man groped me all day. I'm really pissed off."
The woman said he first touched her while sitting in the make-up chair in the morning.
Story continues beneath slideshow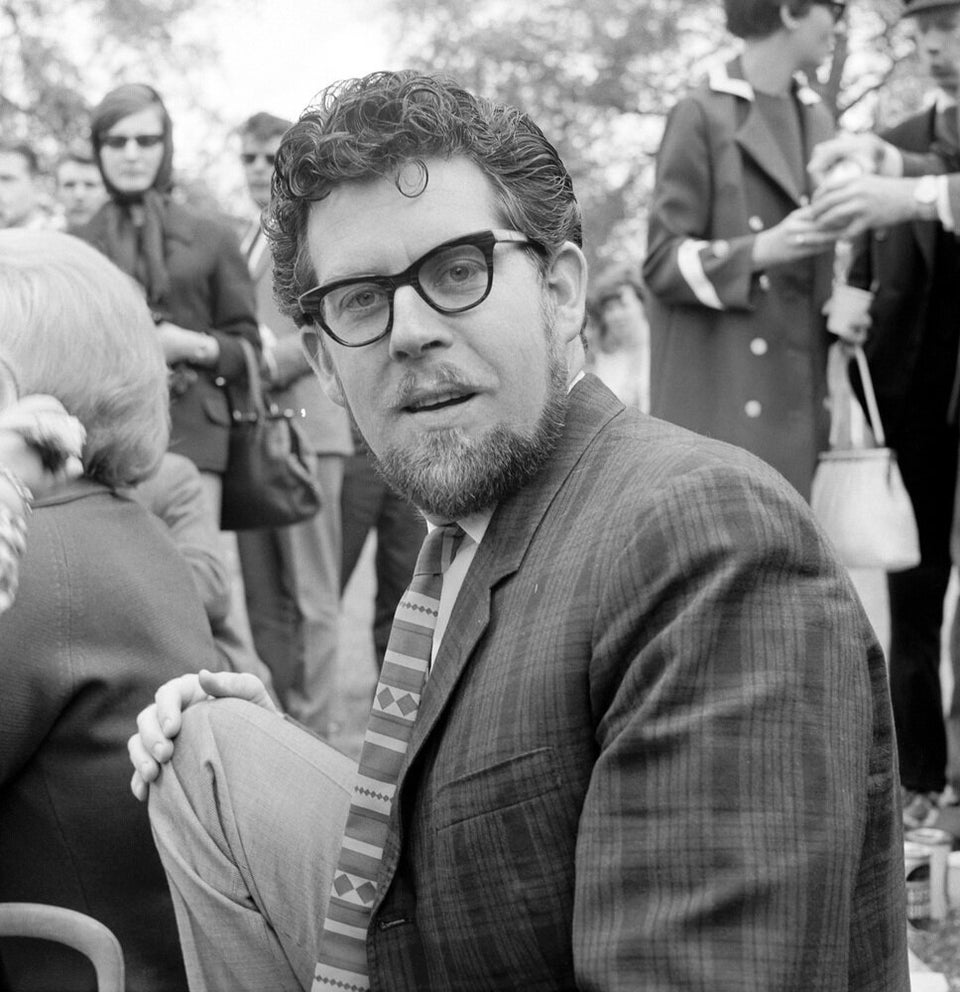 Rolf Harris through the ages
He then did it repeatedly as she reapplied make-up to his face during the eight-hour studio shoot.
The woman, who was in her 20s at the time, said Harris's hand went under her shorts, up the outside of her leg and, as she was wearing "string bikini" bottoms as underwear, there was nothing between his hand and her bare skin.
She said: "I turned and looked at the mirror and my first thought was 'Oh my God, I can't believe he works with children'.
"I was upset because I grew up watching Rolf Harris on television from a little girl.
"I was surprised someone like him was a childhood icon. He was not what I expected at all."
Asked by prosecutor Sasha Wass QC how often it happened that day, SD said: "It would be more than two dozen incidents."
Related