Rory McIlroy has broken off his engagement to former world No.1 tennis player Caroline Wozniacki just days after sending out wedding invitations.
The major winner and former world number one confirmed the relationship had ended after he realised he was not ready for marriage.
"There is no right way to end a relationship that has been so important to two people," McIlroy said.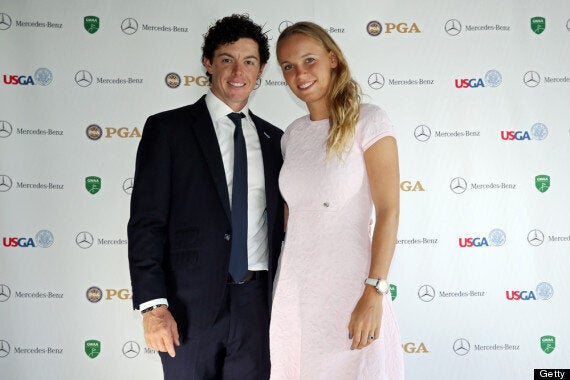 McIlroy and Wozniacki sent out their wedding invitations just days ago
In a brief statement issued through his Dublin-based communications consultants, the golfer said he was making the announcement publicly after talking to Wozniacki.
"The problem is mine," he said. "The wedding invitations issued at the weekend made me realise that I wasn't ready for all that marriage entails.
"I wish Caroline all the happiness she deserves and thank her for the great times we've had. I will not be saying anything more about our relationship in any setting."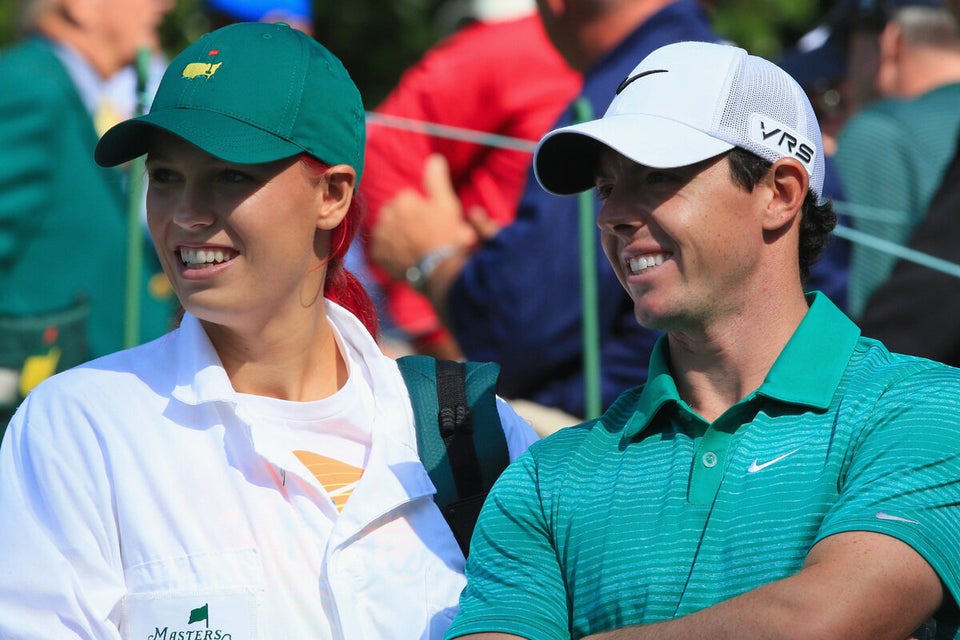 Wozniacki and McIlroy