An employee is considering leaving his job after his bosses forgot his birthday.
IT worker Yaya Touré says the Manchester-based company he works for "disrespected" him by not buying him a cake or standing around his desk singing 'Happy Birthday' when he turned 31 last week.
"The least they could have done was send round a card for everyone to sign," a friend of Touré's told HuffPost UK Comedy. "But nobody sorted out a whip-round or even a last-minute tray bake from Sainsbury's."
"It's just terrible," said another. "It's not like his birthday fell on a weekend."
Touré is said to be consoling himself by focusing on his £220,000-a-week salary.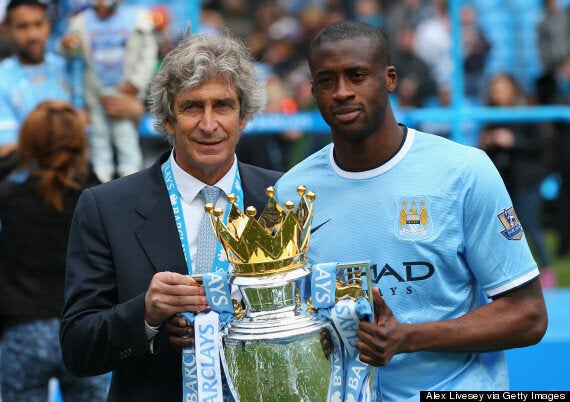 Touré recently being awarded Employee Of The Month
Popular in the Community