Brazil were 8-4 up against Germany at the Riviera Maya Cup 2014 in Mexico, but that could not dissuade Bruno Xavier's ebullience as he scored a ridiculous beach football goal.
Enjoying some showboating, Xavier keepy uppied his way through on goal before finishing with Brazilian aplomb.
Brazil went on to beat Germany 9-4 before winning the round-robin tournament undefeated.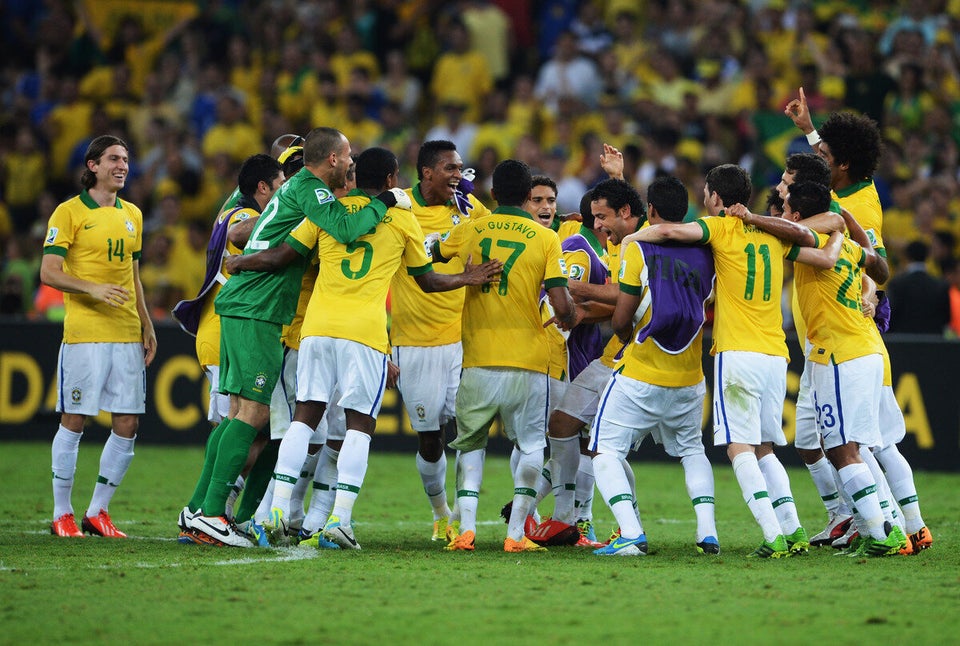 Who'll be at the 2014 World Cup?
Popular in the Community