Moyes, sacked less than 12 months into a six-year contract at United last month, was reported to police by Joshua Gillibrand, 23, following an alleged fracas at the Emporium wine bar in Clitheroe on Wednesday.
Gillibrand, a joiner, was allegedly left with bruising to his shoulder and a lump on his head after the scuffle but did not require hospital treatment. No one has been arrested.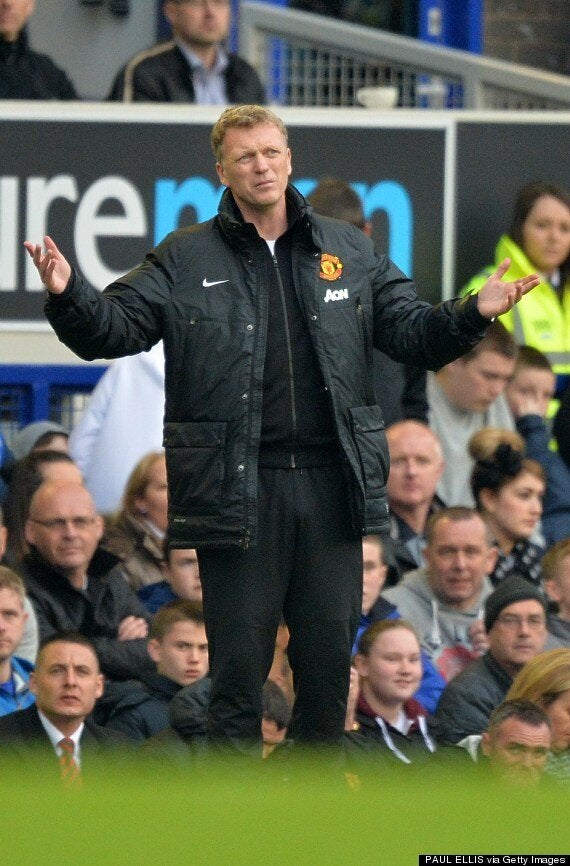 Moyes was sacked by United in April
A witness said: "Moyes started to head in with his mates but he was being barracked by drinkers outside who were giving him grief. He was getting a bit of lip from a couple of blokes and then one guy, who was a bit drunk, said something about him being shit and having never won anything.
"Moyes kept his head down and carried on walking towards the door with his friend and everyone thought he was just ignoring the banter.
"It was crazy. No-one could quite believe what had happened. We were stunned. He's obviously had enough of all the abuse he's been getting," he told the Mail Online.
A 26-year-old witness, who asked not to be named, added: "I was in the Emporium having a drink with a friend when we noticed David Moyes in the next lounge with three other men."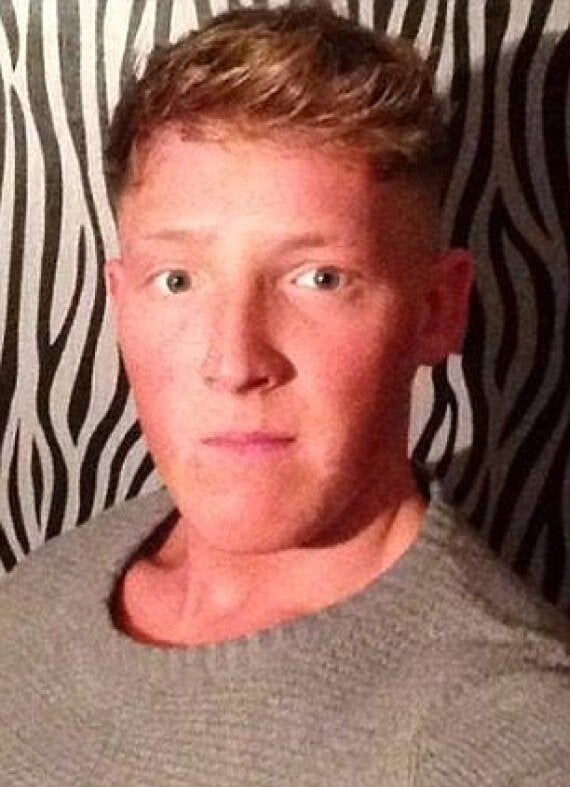 Joshua Gillibrand is a 23-year-old joiner
"Around 10pm one of the men went outside, perhaps for a cigarette, when he became involved in a heated argument. A table was knocked over, but that was about as serious as it got.
"David Moyes and the others went outside to see what was happening and the police arrived incredibly quickly."
Gillibrand told the Sun: "He grabbed me around the neck and struck me on the back of the head. I ended up face down on the floor.
"I felt I was going to die. There were tables flying everywhere and glass all over the place."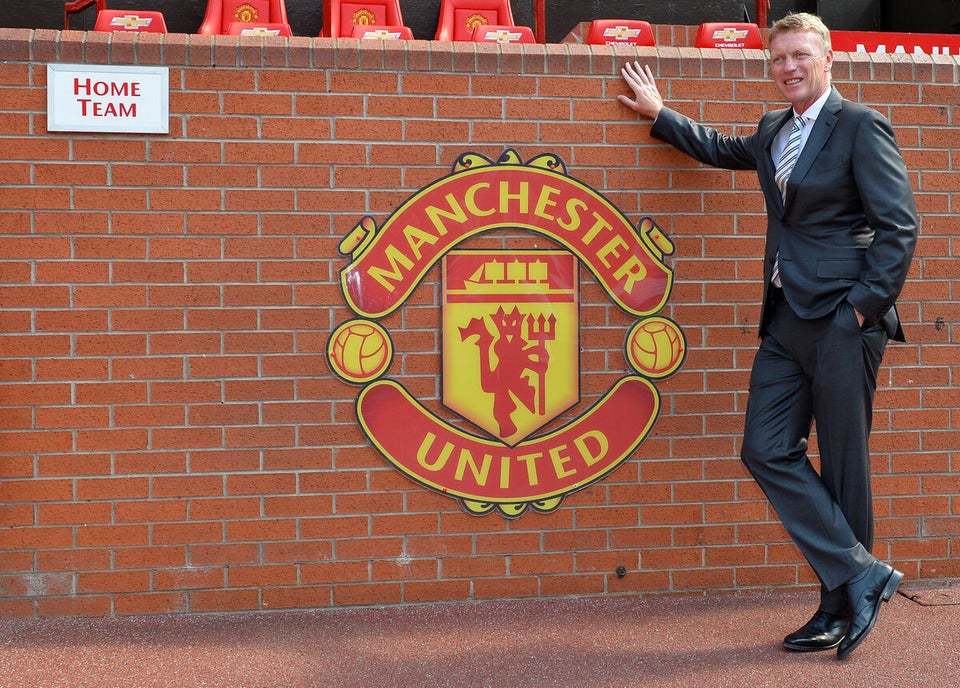 David Moyes' Manchester United Career In 88 Pictures