Katie Price doesn't seem too impressed with the birthday messages her estranged husband Kieran Hayler sent her on Twitter.
The former glamour model has tweeted a series of quotes this morning and they seem to suggest that she's still reeling from the news that her husband had an affair with her pal Jane Poutney.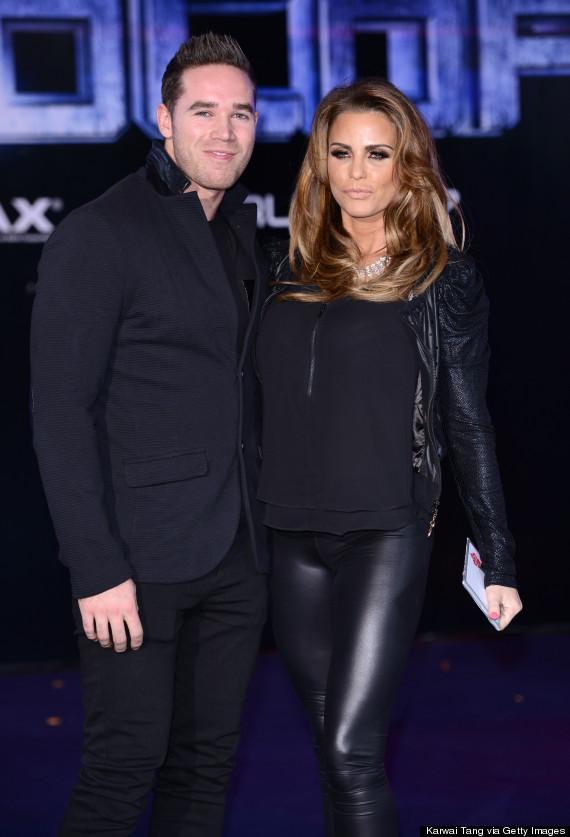 Kieran Hayler and Katie Price
Katie added her own captions to the quotes, which included phrases such as "trust takes years to build, seconds to break and forever to repair".
Next to an image which included the words "the saddest thing about betrayal is that it never comes from your enemies", Katie wrote: "This has been the case".
A third post included an image with the quote "defeat your enemies with success", which Katie captioned: "my thought".
Kieran tweeted Katie, who is currently pregnant with their second child together, on her birthday, telling her: "I will repair your heart and I am looking for the light at the end of the tunnel for our fairy tale ending! Believe in me xx".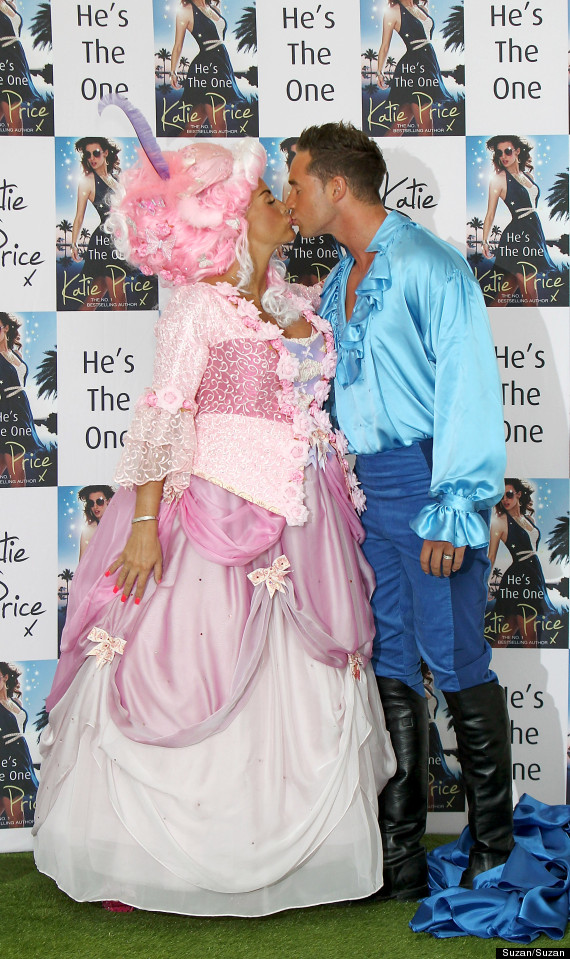 Katie and Kieran in happier times
Recent reports suggested that Katie had cancelled the birthday party Kieran was planning for her, apparently stating that she had "nothing to celebrate".
Katie announced her divorce from Kieran just days after confirming her pregnancy, writing on Twitter that her husband had been having an affair with her close friend Jane.
Jane later confirmed the affair, despite her husband Derrick's insistence that the whole situation was a "storm in a teacup".
A number of celebs have come out in support of Katie, including her ex Alex Reid, who also claimed Jane was flirtatious towards him during his relationship with the glamour model.
LIKE US ON FACEBOOK | FOLLOW US ON TWITTER