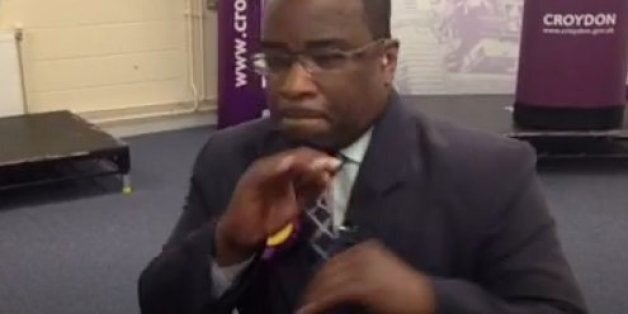 In one of the least-shocking results to come out of the local elections so far, Winston McKenzie has failed in his bid to get elected as a Ukip councillor in Croydon – after calling his own constituency "a dump."
The people of Croydon were clearly left feeling less than enthused to vote for the former professional boxer and motivational speaker after he said "Croydon has become a dump."
McKenzie, who also fancied his chances of reaching pop stardom on ITV talent show the X-Factor in 2005, blamed a "media tyranny" for his failure.
He was the shining star of Twitter Thursday night after this spectacular Sky News interview:
And this wonderful BBC interview:
Ukip, meanwhile, are seeing a huge surge in support, with a jubilant Nigel Farage declaring that the "Ukip fox is in the Westminster hen house" after his party landed major blows on the Tories and Labour in local polls.
The Eurosceptic party leader has predicted Ukip could hoover up 200 extra council seats by the end of the day - and said European election results due Monday could be even better.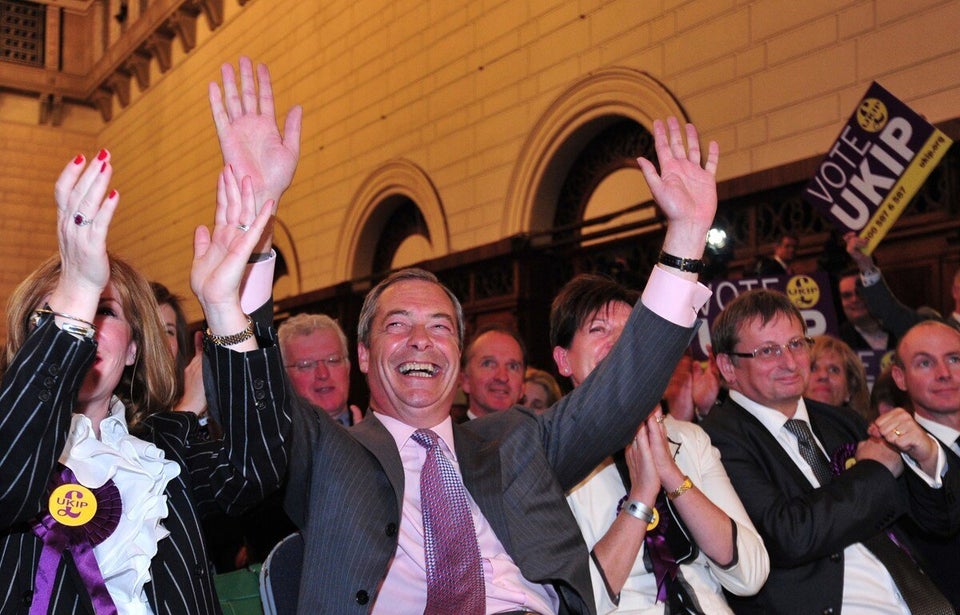 European and local council elections