Miley Cyrus has obtained a temporary restraining order against a man who believes she uses her songs to communicate with him.
The 'Wrecking Ball' singer was granted the order against a man who was recently detained by police when he tried to meet her.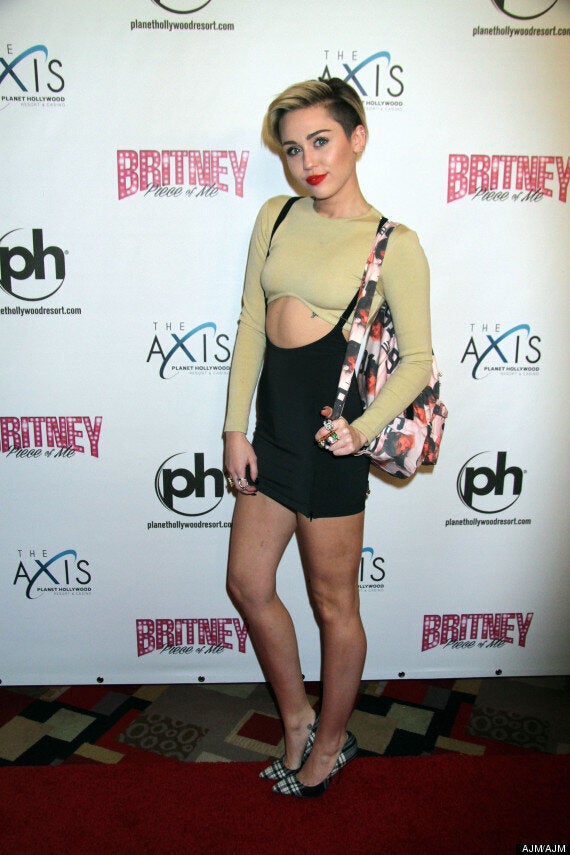 MailOnline have obtained copies of documents which include details of the restraining order, including information on why the temporary order has been granted.
The papers state that the individual is currently being held in a psychiatric institute, where he is claiming when he's released he "will not stop seeking out Ms Cyrus".
"She is in fear for her safety because of his mental state and apparent obsession with Cyrus," read the papers.
According to the documents, the individual "suffers from delusions about Ms. Cyrus [and] believes that the singer/actress/celebrity Ms. Cyrus communicates with him through her songs and is telling him to come to see her so that they may be together".
Los Angeles Police arrested the man on 16 May, outside a property he believed Miley owns.
A hearing to extend the restraining order will take place on 16 June.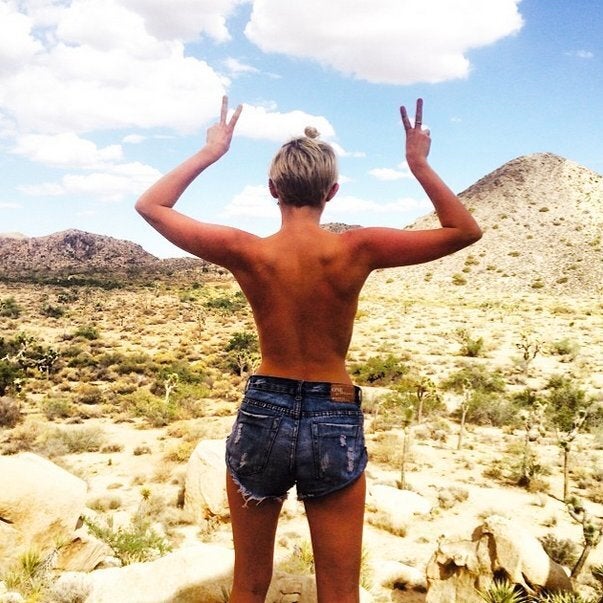 Miley Cyrus's Most Naked Pictures