A father of one the victims in the killing rampage of Elliot Rodger has blamed "irresponsible politicians" and the pro-gun National Rifle Association for the deaths.
Christopher Martinez, 20, was one of six people killed by Rodger, who stabbed his three male roommates before going on a shooting spree near the campus of the University of California Santa Barbara, killing three more and injuring seven, before shooting himself.
SEE ALSO How The Santa Barbara Shooting Unfolded
Christopher's father Richard Martinez has told reporters he blames the "craven" NRA, which campaigns aggressively for the right to keep firearms, and politicians for the deaths.
"Why did Chris die? Chris died because of craven, irresponsible politicians and the NRA," he said, according to The Independent.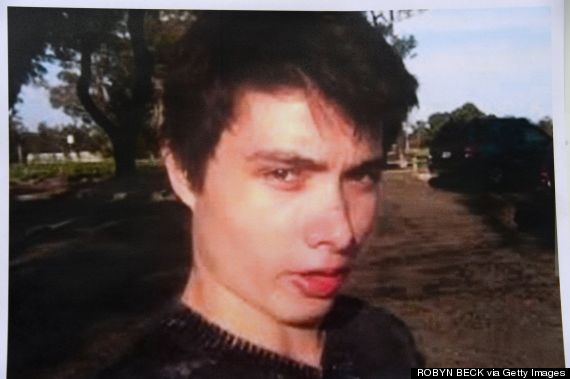 Elliot Rodger killed six people before shooting himself
"They talk about gun rights, what about Chris's right to live? When will this insanity stop? When will enough people say, 'Stop this madness.' We do not have to live like this. Too many people have died. We should say to ourselves, 'not one more'."
Martinez broke down showing pictures of his son in a baseball outfit as a child.
Story continues beneath slideshow
Rodger's parents, including his filmmaker father Peter Rodger, were desperately looking for him as he carried out the massacre, after receiving his chllling manifesto about his anger at women who rejected him and men who seems to form relationships with them easily.
They began the frantic search after reading it and visiting his Youtube page, where he had posted a video claiming he would have revenge, entitled Retribution.