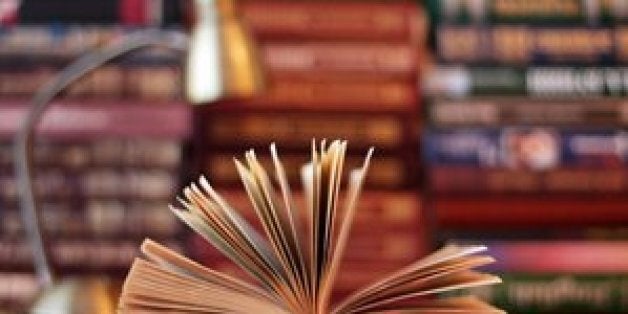 Social media has erupted over the past few days, defending not only J.D Salinger's To Kill A Mockingbird but a whole spectrum of American fiction.
In response to the criticism fired at Gove, he has responded in The Daily Telegraph: "I have not banned anything. Nor has anyone else. All we are doing is asking exam boards to broaden – not narrow – the books young people study for GCSE."
In light of Gove's new opinion of expansion rather than restriction, we have come up with some suggestions of our favourite American fictions from the 20th century that we feel would sit nicely on the GCSE curriculum.
Popular in the Community