During a talk at the Hay Festival, Steven admitted the BBC were disappointed when he told them he'd recruited Benedict for the show's title role, claiming they told him they'd been hoping for someone hotter. Steven's decision to give the lead role in 'Casanova' to David Tennant also apparently drew criticism from the Beeb.
Digital Spy reports Steven as saying: "They said of casting David Tennant as Casanova, 'Damn, you should have cast someone sexier'.
"With Benedict Cumberbatch, we were told the same thing. 'You promised us a sexy Sherlock, not him.'"
Sine first starring in 'Sherlock' back in 2010, Benedict has developed a huge fanbase and gone on to achieve Hollywood success, starring in the Oscar-winning film '12 Years A Slave'.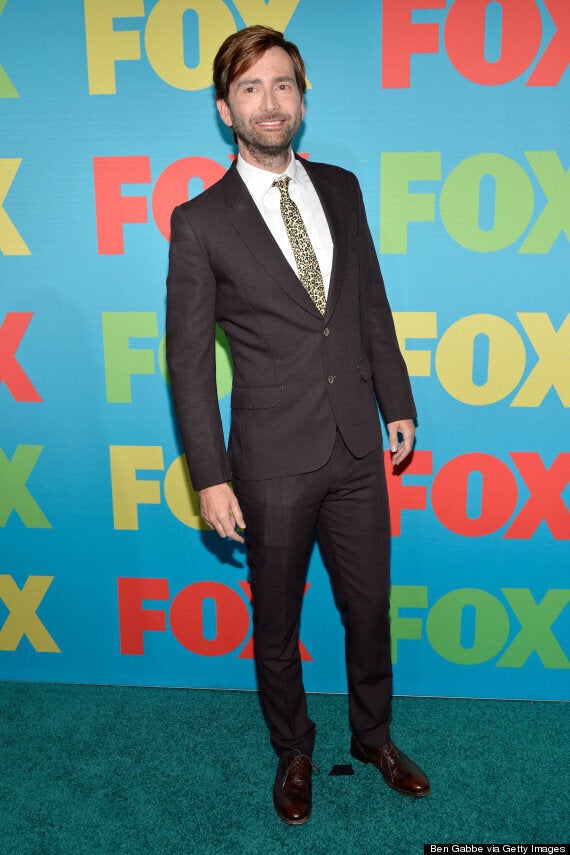 David Tennant's career has also took off since his appearance in the 2005 mini-series 'Casanova'.
After five years starring in 'Doctor Who', David went on to take the lead role in hit drama 'Broadchurch'. He's currently filming the US version of the show, which is entitled 'Gracepoint'.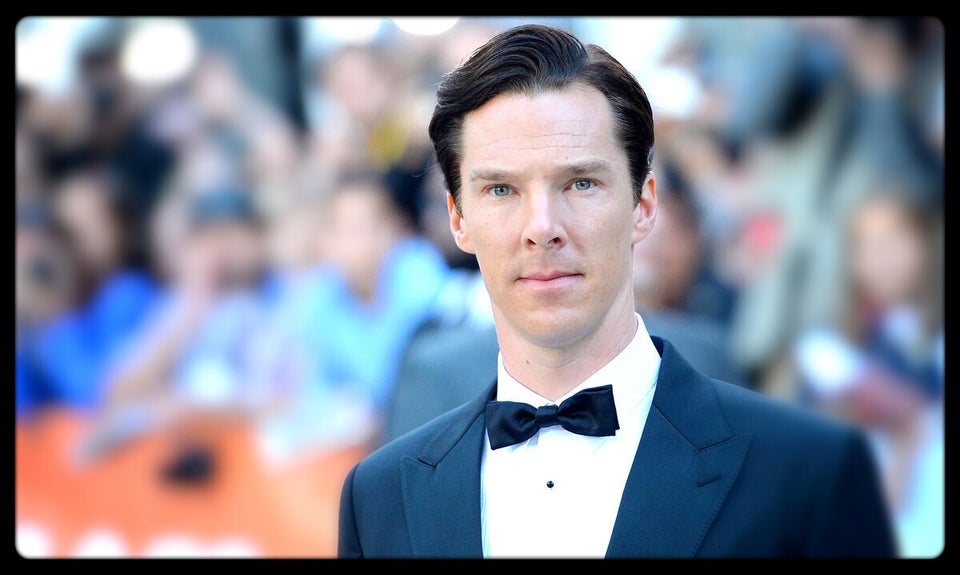 Benedict Cumberbatch