'Doctor Who' creator Steven Moffat has made a confession which will shock fans, admitting that he considered pulling the plug on the show when David Tennant left.
The actor quit the show in 2009, leaving producers questioning whether anyone could possibly replace him.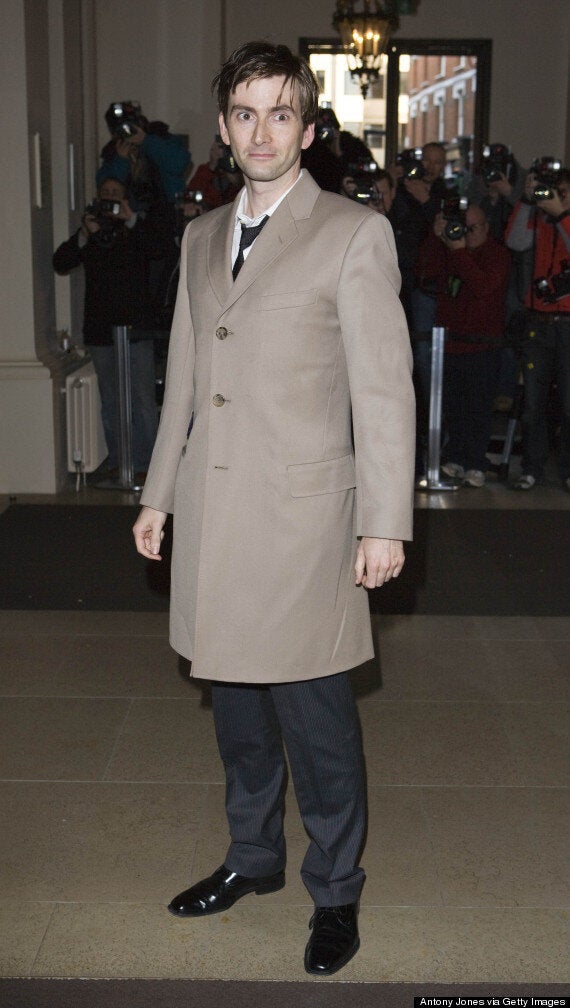 DoctorWhoTV report that Steven made his comments at the Hay Festival, revealing that it was former 'Doctor Who' writer Russell T Davies who insisted new episodes should be made.
"I think there were plans maybe to consider ending it," Steven said. "It was Russell T Davies saying, 'You are not allowed to end it' [that kept it going]."
David was succeeded by Matt Smith in the end, but Steven has admitted that deciding on a replacement was a "huge question".
"David owned that role in a spectacular way, gave it an all-new cheeky sexy performance and became a national treasure," he explained. "So the idea that 'Doctor Who' could go on at all in the absence of David was a huge question.
"I didn't realise how many people thought it wouldn't succeed at all. That was quite terrifying when I found out about it later."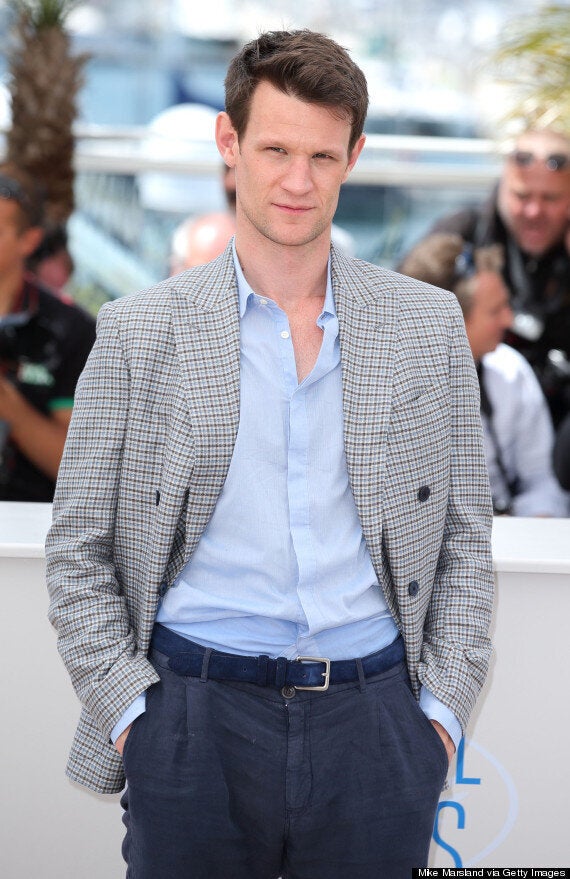 Matt Smith replaced David
Matt went on to star as the Doctor until 2013, stepping down at the end of the last series.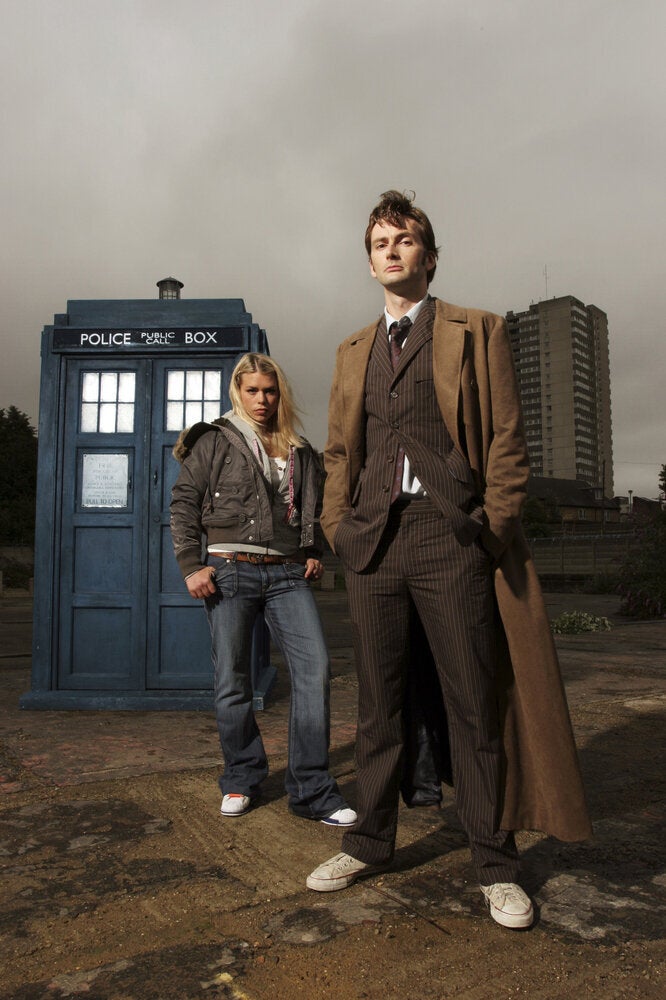 David Tennant Through The Years