A Tory who saw Labour win her old council seat has hit out at "dumb" voters who "shouldn't be able to vote".
Clare George-Hilley, who stood down from her seat in Croydon, south London, was involved in the Conservative Party campaign to keep it blue, but it lost to Labour.
She took to social media to berate voters for being ungrateful, adding she felt "let down" by them.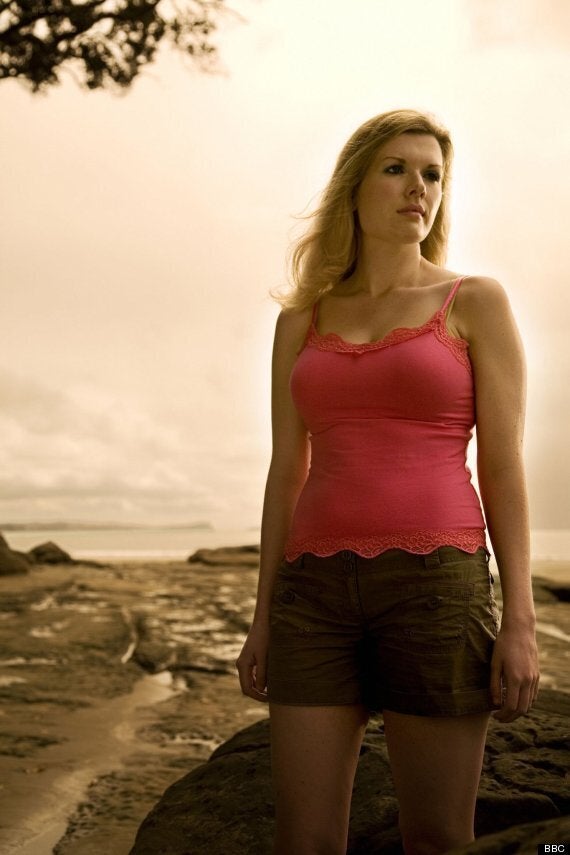 The outgoing councillor, a former Castaway contestant, said 'dumb' voters 'should not be able to vote'
In a Facebook post that appeared on the Political Scrapbook blog, she wrote: "Feel very let down by people we have served for 8 years. We built them a new leisure centre, spent millions improving parks & roads and they vote for the opposition.
"If people are so dumb that they don't know the difference between a general or local election then they shouldn't be able to vote."
The Facebook post appears to have now been deleted.
She also posted to Twitter: "After 8 yrs of delivering low council tax, building your leisure centre and improving your parks, residents of #Waddon #Croydon vote #Labour."
The Huffington Post UK contacted George-Hilley for comment and she directed us to a reader comment she posted on Political Scrapbook.
There, she said the site's piece was "sloppy", adding: "If you checked the statement of nominations then you would be aware that I did not re-stand for election and I believe that people should know the difference between the local & euro elections before voting."
She also moved to defend her comments on Twitter after the blog post was published.
She denied saying "dumb" people should not be allowed to vote - but did not elaborate as to how what she actually said did not amount to this.
Hilley previously appared on the BBC reality show Castaway, when she was the second to be eliminated in the 2007 series.
Related