Five Jeremy Kyle Celebrity Specials are set to air this summer with stars confirmed to appear including Michael Barrymore, Tito Jackson and 'Coronation Street' star Liz Dawn.
The Happy Mondays singer Shaun Ryder and former IT girl Tara Palmer Tomkinson will also feature on the daytime show.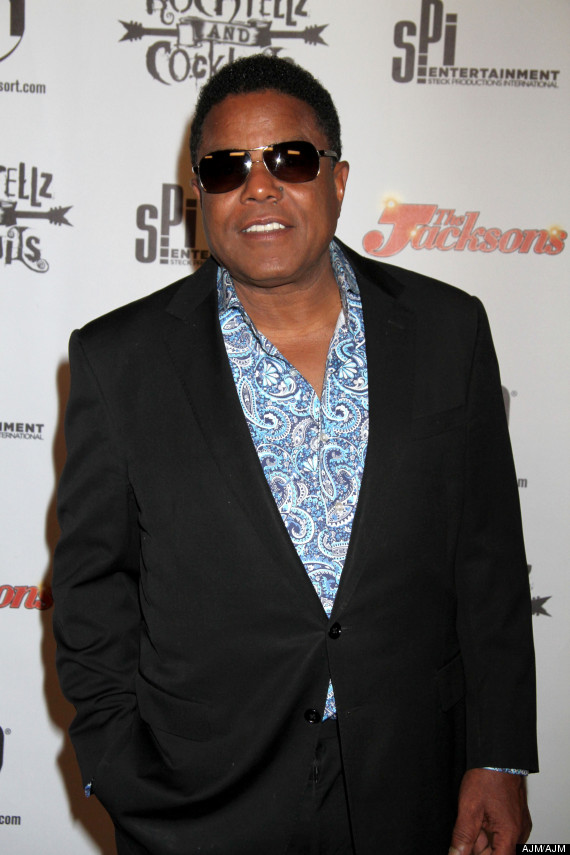 Tito Jackson
Viewers will see each celebrity open up about an issue they've struggled to deal with, starting with Michael who will discuss his issues with drink and drugs, as well his struggles with his sexuality.
He will also give his account of the 2001 party which ended with the death of Stuart Lubbock.
Tara will open up about her struggle with cocaine addiction while Shaun is set to reveal the details of his time as lead singer of The Happy Mondays, while Tito will talk about the Jackson family's fame and fortune.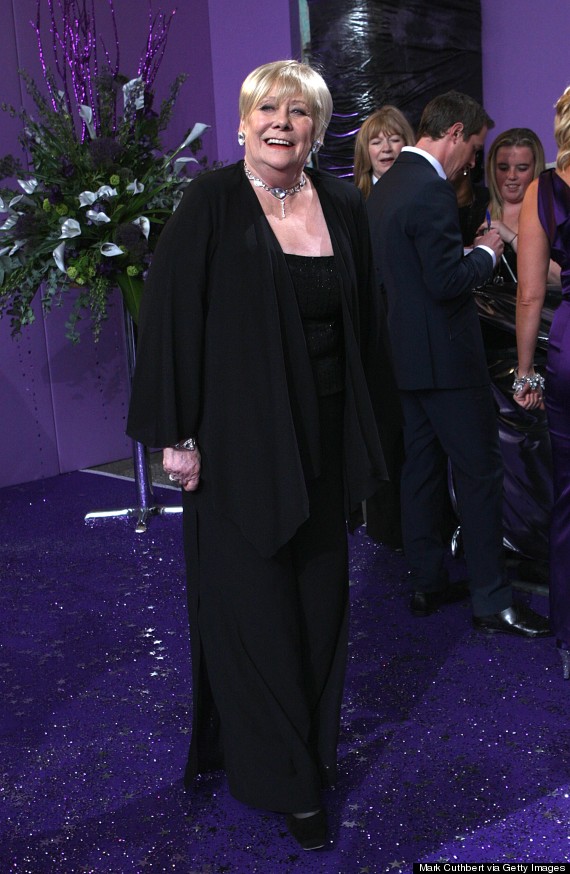 Liz Dawn
Liz Dawn, who starred as Vera Duckworth in 'Coronation Street' for over 30 years, will reflect on her time in the soap.
In 2013, Amy Winehouse's ex Blake Fielder-Civil appeared on a Jeremy Kyle Celebrity Special.
From 9 June, one episode will be shown each day on ITV1 at 2pm.
The full schedule is as follows:
9 June: Michael Barrymore
10 June: Tara Palmer Tomkinson
11 June: Tito Jackson
12 June: Liz Dawn
13 June : Shaun Ryder
LIKE US ON FACEBOOK | FOLLOW US ON TWITTER