Katy Perry is starring on a Cosmopolitan cover with a difference this month, as it's been revealed the 'Birthday' singer will feature on the front of all 62 of Cosmo's international editions this July.
This is the first time Cosmopolitan have ever put one star on the cover of all its magazines at the same time and the mag's editors have praised the singer's ability to "cross cultural boundaries".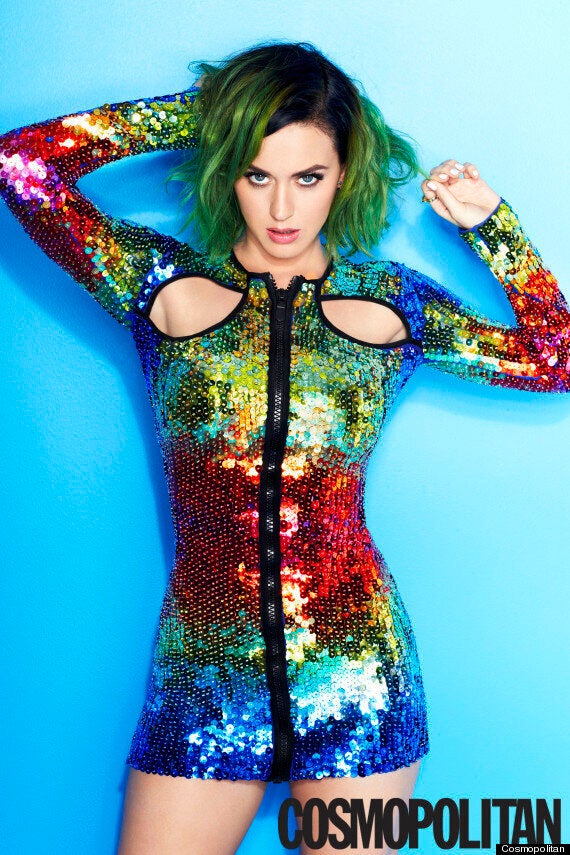 Editor-In-Chief Joanna Coles has said: "Katy's music and attitude have universal appeal to young women everywhere.
"She crosses all cultural boundaries. Her music is soulful and empowering in equal measure. She's the first Cosmo global icon."
The star sports a number of different daring ensembles on the various covers, however in every one she's sporting the green hair debuted at Coachella Festival in April.
Katy was interviewed by US comedian Chelsea Handler for the issue and - as you'd expect - Chelsea got straight down to business, quizzing the popstar on her marriage to Russell Brand, drunken nights out and how long she's gone without sex.
The cheeky singer has a message for her fans too, stating: "If you're secretly reading this mag and not really allowed to, don't worry, I did it too."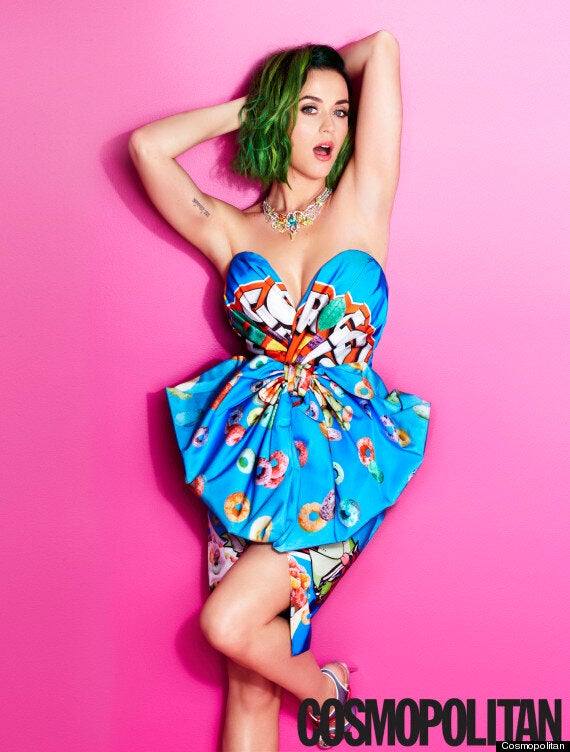 Katy poses for Cosmopolitan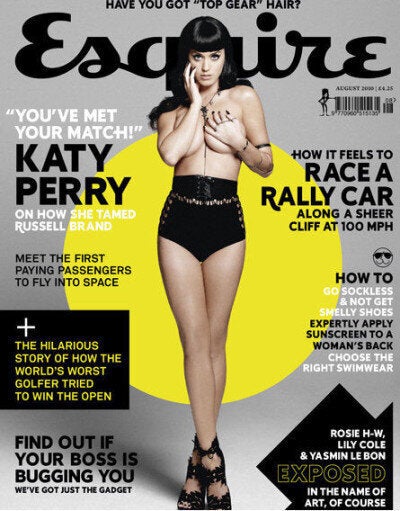 Katy Perry: Her 100 Sexiest Moments
Popular in the Community