Luisa Zissman has hit out at UKIP leader Nigel Farage, branding him a "b***end" in her latest newspaper column.
Luisa's column usually sees her commenting on the latest goings on from celebville, with past musings revolving around Katie Price's divorce and Susanna Reid's legs.
But this time around Luisa takes a more political approach and launches an attack on the controversial UK Independence Party and its leader Nigel Farage, describing voting UKIP as a "fatal decision".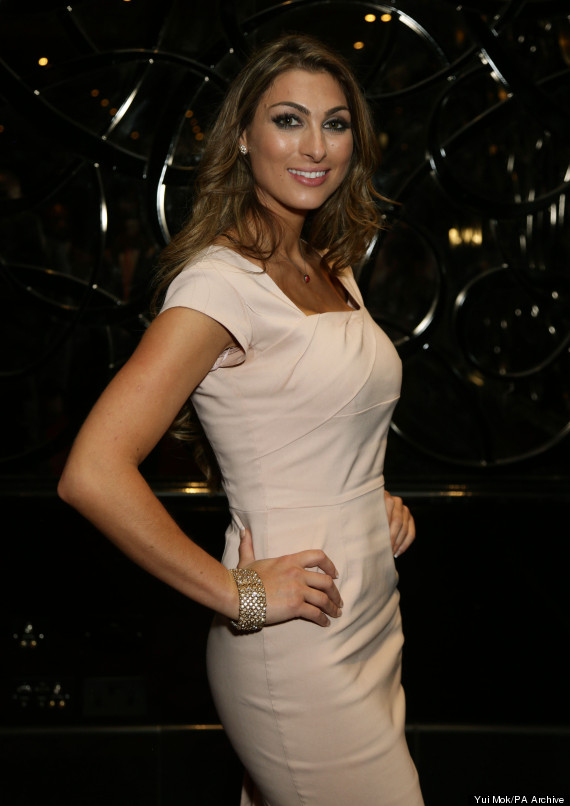 Luisa Zissman
Clearly not happy with the results of the recent local elections, which saw a surge in UKIP's popularity, she writes, in her latest Daily Star column: "Farage is a total b***end, I'm not sure how he's tricking people into getting votes."
She also criticises the party's anti-immigration policies, branding him as "Fascist Farage" before adding: "He's so short-sighted, immigration is actually GOOD for our country; it helps our economy grow as does being part of the EU, the pros far outweigh the cons."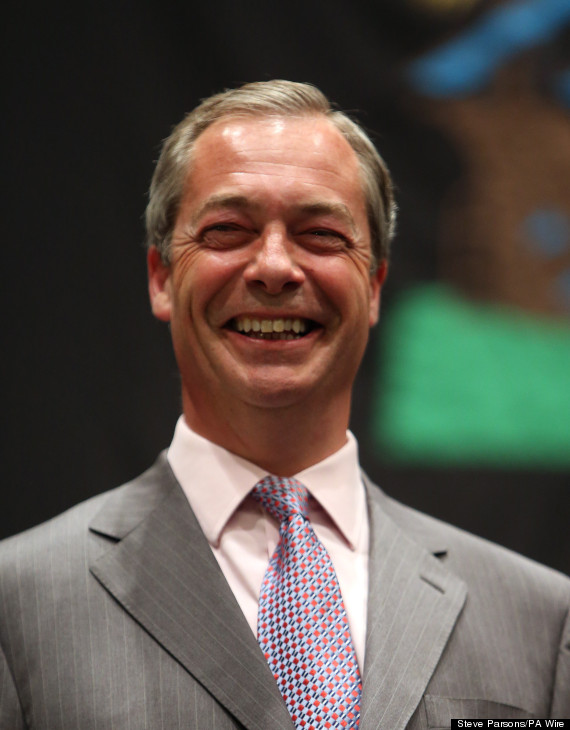 Nigel Farage
The 'Celebrity Big Brother' star goes on to muse that perhaps people are voting for UKIP as an alternative to the other three main parties, writing: "Perhaps [he's gained votes] because everyone has given up on any other party and he's the next choice by default.
"It's probably fair to say the general UK population have no idea or interest in politics - with people more interested in whether or not that really was a spliff 1D were puffing in the back of their car."
Luisa will be putting her strong opinions to good use when she becomes a regular panelist on 'Big Brother's Bit On The Side' when the new series of the reality show starts next month.
href="http://www.facebook.com/HuffPostUKEnt"target="_hplink">LIKE US ON FACEBOOK

| FOLLOW US ON TWITTER