'Britain's Got Talent' producers have confirmed that Paddy and Nico will be unable to perform in the semi-finals due to an injury, and have therefore forfeited their place in the competition.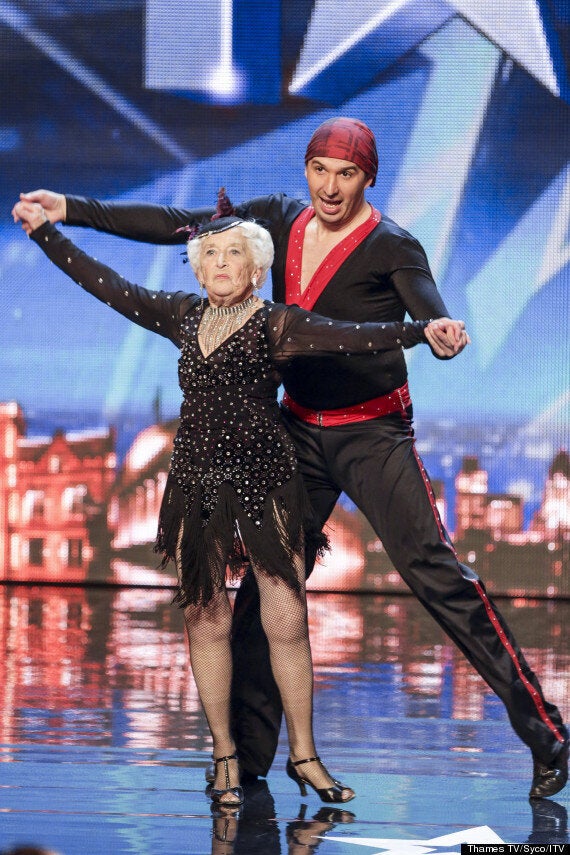 However, due to a broken rib that Paddy sustained during rehearsals, the pair will now not be able to appear on the show, meaning they're no longer in the running for the 'Britain's Got Talent' title, despite show boss Simon Cowell tweeting earlier in the competition that he'd like to see them take home the crown.
A statement from 'Britain's Got Talent' said: "After seeking medical advice, Paddy will not be able to perform in the semi-final. Unfortunately because of this Paddy and Nico have had to withdraw from the competition."
Amanda Holden, who had initially supported the pair, expressed her disappointment that they wouldn't be putting in an appearance in the live shows, saying: "Ever since I first saw Paddy dance I fell in love with her.
"She epitomises everything which Britain's Got Talent is about, she is a sheer joy to watch and an inspiration.
"Her audition was breathtaking and that's why I pressed my Golden Buzzer. I was so looking forward to her and Nico wowing us with another amazing routine in the semi-finals and I really think she could have won the whole show.
"The most important thing though is that she makes a speedy recovery and gets back to living life to the full."
'Britain's Got Talent' continues on Thursday night (29 May) at 7.30pm on ITV, where acts will be competing in the last round of semi-finals, before the live final this Saturday night.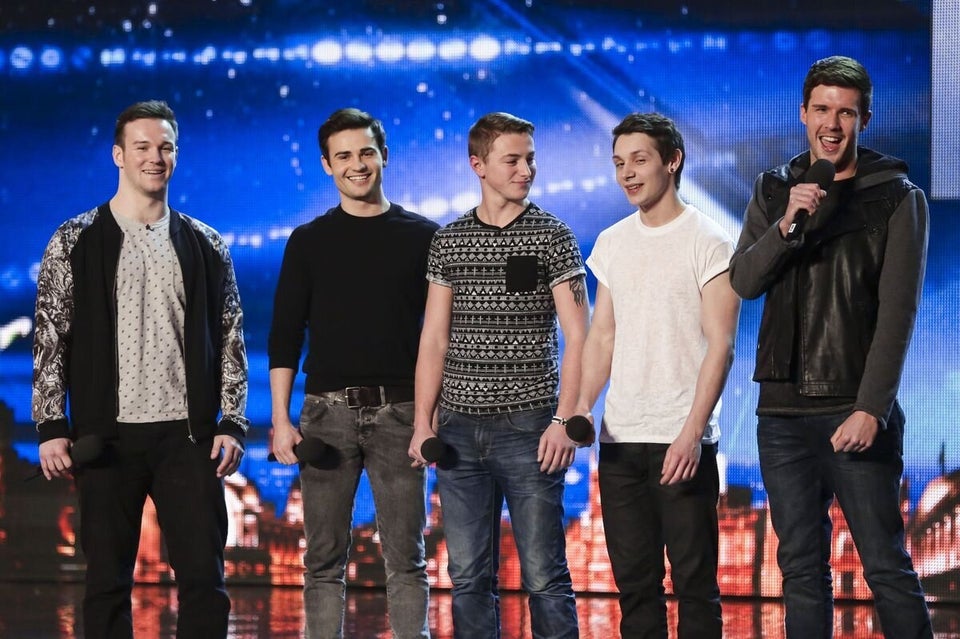 'Britain's Got Talent' 2014: Semi-Finalists
href="http://www.facebook.com/HuffPostUKEnt"target="_hplink">LIKE US ON FACEBOOK

| FOLLOW US ON TWITTER
Related