The professor at a prestigious drama school which counts Bill Nighy among its alumni "spanked male students and asked one to call him daddy," during private tuitions a court has heard.
Ross Campbell, who is head of music at the Guildford School of Acting (GSA) is on trial accused of sexual abusing three adult male pupils between 2003 and 2011. The teacher allegedly made one man bend over his knee as he spanked him and told him he had been a "naughty boy" the Daily Mail reports.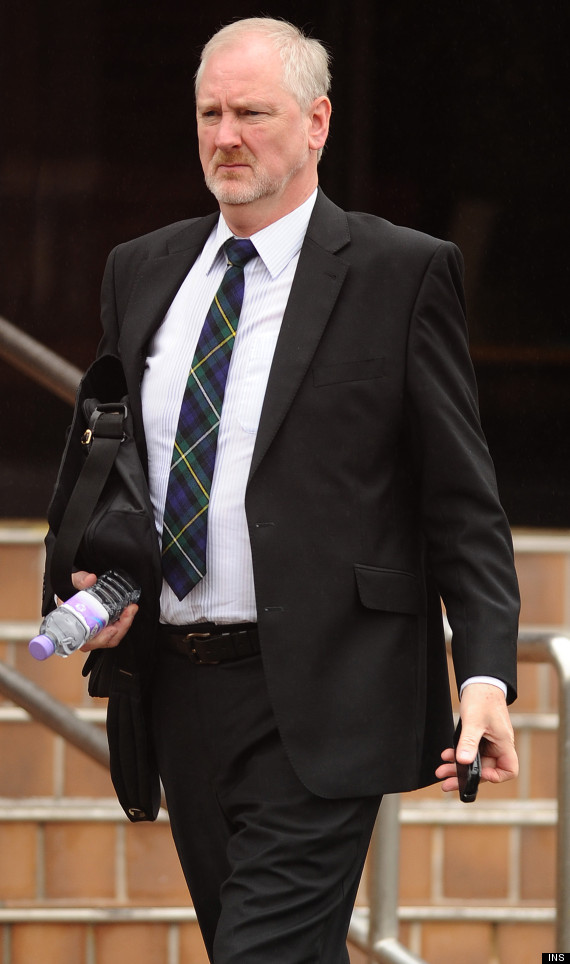 Ross Campbell is accused of sexually abusing three male pupils
The 56-year-old was also accused of reducing another to tears after thrashing his buttocks following a poor rendition of a song, according to the Daily Telegraph.
Guildford Crown Court heard how Campbell allegedly put his hands down the trousers of a student during a singing lesson, without permission.
"This gentleman over-powered three individuals to enable himself to get a kick for his own sexual gratification, employing certain methods that were wholly inappropriate," prosector Brian Stork told the court.
Campbell denies four counts of indecent assault and seven counts of sexual assault. The trial continues.