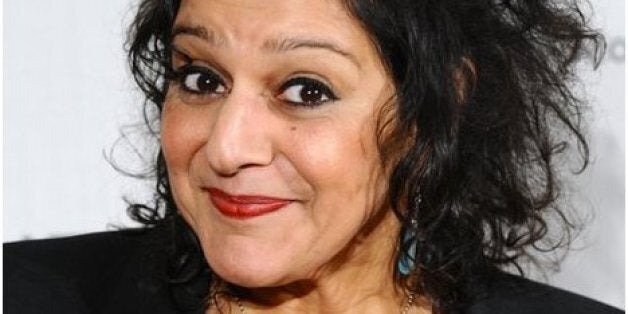 Meera Syal and George Orwell will be part of the newly announced English literature GCSE reading list, alongside Shakespeare and Charles Dickens, after it was announced British texts would be the main focus.
Recently deceased author and poet Maya Angelou will be dropped from the syllabus, alongside John Steinbeck and Harper Lee.
However there are no American novels or plays on the AQA exam syllabus, despite Michael Gove stating there is no "ban."
The new GCSE syllabus has been under speculation amidst Gove revealing that American classics To Kill a Mockingbird by Harper Lee and John Steinbeck's Of Mice and Menhave been cut from the exam board. The new specification calls for "fiction or drama from the British Isles from 1914 onwards" which effectively excludes American modern classics such as these.
However, a spokesperson for the Deparment of Education said these requirements represent "only the minimum pupils will be expected to learn" and there is no ban on any novels. The DfE spokesperson also told BBC News stated that exam boards could still include modern writers from outside the British Isles.
Exam board AQA have responded to the recent outrage saying: "Technically it would not be impossible to add additional texts beyond the essential requirements, to do so would place an unacceptable assessment burden on teachers and students."
The impact that these new texts will have on teachers is one htat has been considered. Paul Dodd, OCR's head of GCSE and A-level reform, told The Daily Mail: 'We understand of course that the new syllabus will be a challenge for teachers (..) but we will be with them every step of the way.'
Whilst these new exam requirements will provide GCSE students with the opportunity to encounter new and exciting texts, specifications like the previous section on the OCR exam board entitled 'prose from different cultures' will no longer be taught.
Five texts you might not read following the syllabus changes: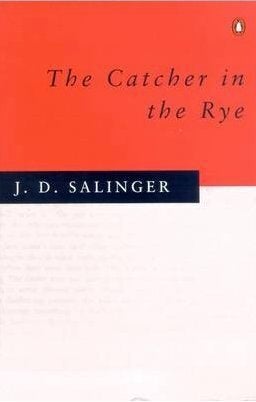 Five Great American Texts Michael Gove forgot about
What do you think? Did you read Of Mice and Men or To Kill A Mockingbird at GCSE? How did it affect your education? Are Orwell and Syal a welcome addition? Have your say @HPUKStudents.