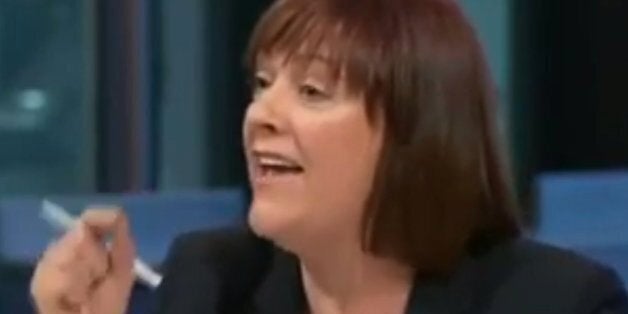 Viewers of last night's Question Time may have anticipated fisticuffs at dawn between footballer Joey Barton and ex-Mirror editor Piers Morgan. But both men were very much left in the shadows by a far more vocal member of the panel.
Of course, by now, it should be no surprise that Ukip dominated the panel show.
But just who is the newly elected MEP Louise Bours who went head-to-head with "football's philosopher king" in one of the most surreal political debates in modern history?
She trained as an actress and singer at Mountview Academy of Theatre Arts, and went on to appear in Brookside, Peak Practice and Band of Gold. She was also a member of the D'oyly Carte Opera Company from year 2000 and a resident at the Savoy Theatre in London.
But she has retained her stage presence, with many taking to Twitter to note that the Ukip MEP was so shouty on last night's show, she even made Piers Morgan appear restrained.
Bours previously served as councillor for Congleton borough and town councils and was elected Mayor in 2006. She has previously remarked that she wants to "shake off the BNP in blazers thing," for Ukip and sailed to victory in last week's European Elections, winning her seat from, wait for it... the BNP's Nick Griffin.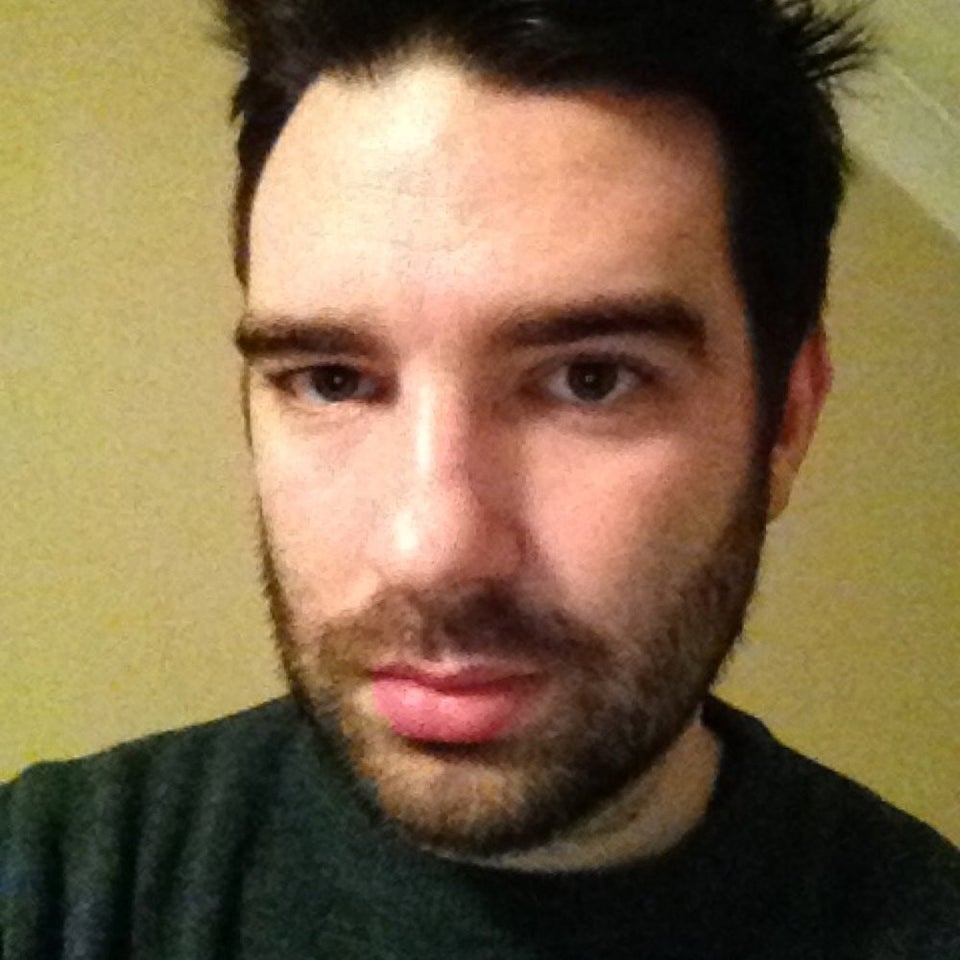 Funny #UkipCarnival tweets