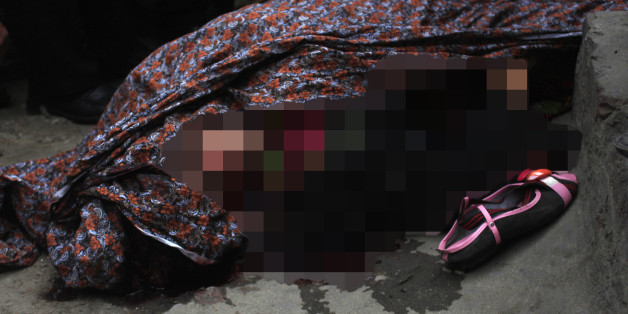 Reuters
UPDATE: Pregnant Pakistani Woman Stoned To Death Was Killed By Husband, Sister Insists
WARNING - THIS REPORT CONTAINS GRAPHIC IMAGES
The family of a pregnant 25-year-old who was stoned to death in a so-called "honour" killing for marrying the man she loved are to be tried in an anti-terrorism court.
Today it emerged Farzana Iqbal's family also killed her older sister Rehana in a separate honour killing.
Yesterday Farzana's husband made the shock confession that he had killed his first wife in order to marry her.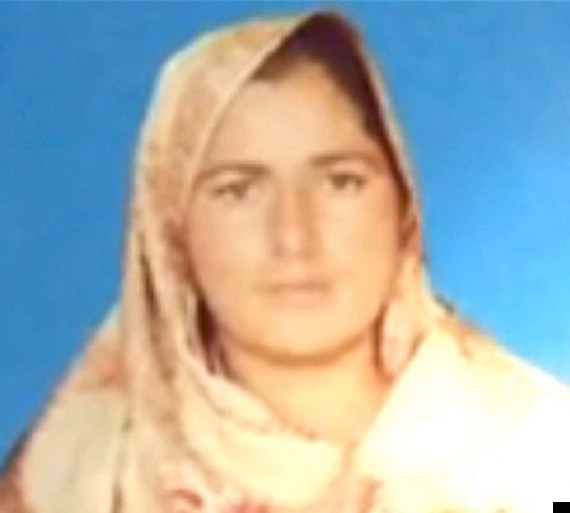 Farzana Parveen was stoned to death by members of her family
READ MORE: Husband Of Pregnant Pakistani Stoning Victim Admits He Killed His First Wife Mohammad Iqbal sits by the body of Farzana, who was killed on Tuesday
Farzana died outside the Lahore High Court building on Tuesday, after attending the court to insist she loved Mohammad Iqbal and had married him of her own free will.
Members of her family including two brothers, her father and the cousin they had had arranged for her to marry set upon her, beating her with bricks retrieved from a nearby building site.
On Thursday the bereaved husband admitted to AFP: "I was in love with Farzana and killed my first wife because of this love."
The news agency writes Pakistani police confirmed the killing occurred six years ago and said Iqbal was released following a "compromise" with his family.
Iqbal had earlier complained the police did nothing during the 15-minute attack on Farzana, despite his pleas for help.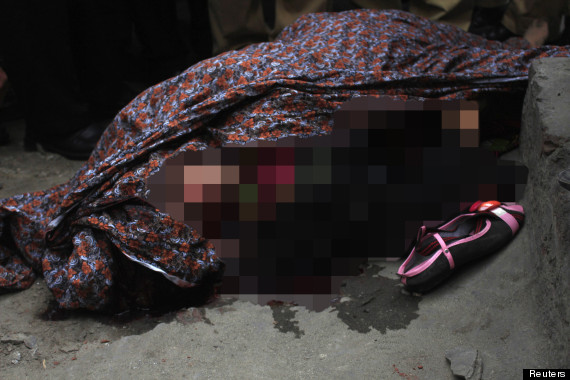 Farzana's body lies outside the High Court in Lahore
"I begged them to help us but they said, this is not our duty," he told Reuters . "I took off my shirt [to be humble] and begged them to save her."
According to reports Farzana's father admitted killing his daughter, explaining it was a matter of "honour". The 25-year-old died of head injuries.
Pakistan daily Dawn reports Prime Minister Nawaz Sharif has demanded "immediate action" over the incident.
He said: "This crime is totally unacceptable and must be dealt with in accordance with the law promptly." Relatives weep over the death of Farzana, who was three months pregnant