Two more A-list names have been added to the cast of the forthcoming Star Wars film - both with big fan bases that will only get bigger with this news.
The latest pair to be added to the bill for Episode VII are Lupita Nyong'o and Gwendoline Christie.
Lupita Nyong'o's breakthrough performance in '12 Years a Slave' earned her an Academy Award for Best Supporting Actress.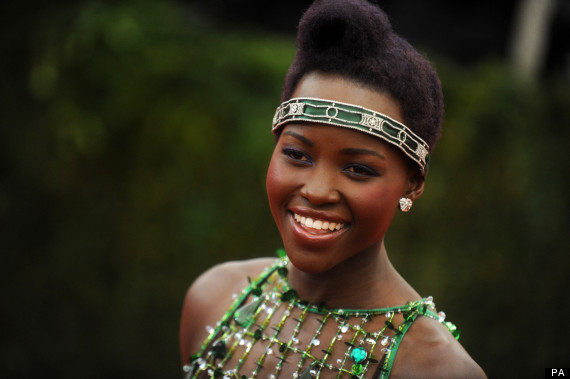 Lupita Nyongo's name is about to get much, much bigger
Gwendoline Christie has made her name as Brienne of Tarth in the HBO hit series 'Game of Thrones'. Although more celebrated prior to that for her theatre work, she will next be seen in 'The Hunger Games: Mockingjay - Part 2'.
"I could not be more excited about Lupita and Gwendoline joining the cast of Episode VII," says Lucasfilm president Kathleen Kennedy. "It's thrilling to see this extraordinarily talented ensemble taking shape."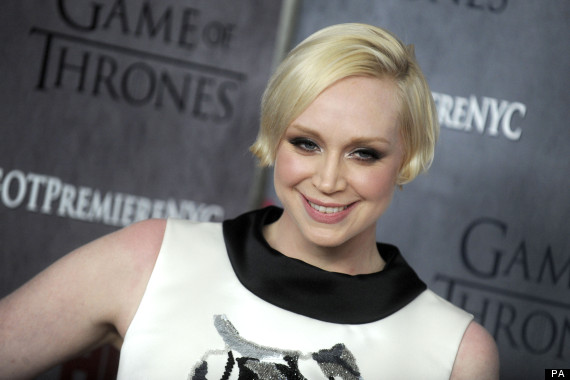 'Game of Thrones' has made Gwendoline Christie a star on both sides of the Atlantic
Actors John Boyega, Daisy Ridley, Adam Driver, Oscar Isaac, Andy Serkis, Domhnall Gleeson, and Max von Sydow will join the original stars of the saga, Harrison Ford, Carrie Fisher, Mark Hamill, Anthony Daniels, Peter Mayhew, and Kenny Baker in the new film.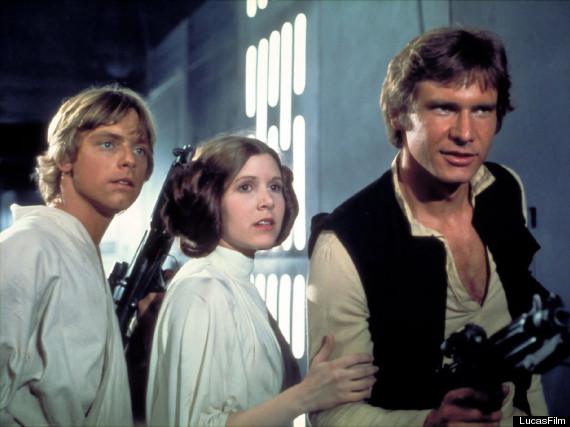 Originals Mark Hamill, Carrie Fisher and Harrison Ford are all on board for the new film
Star Wars: Episode VII is being directed by J.J. Abrams from a screenplay by Lawrence Kasdan and Abrams.
Despite all this hoo-ha, fans still have nearly 18 months to wait. The film opens worldwide on 18 December 2015.
LIKE US ON FACEBOOK | FOLLOW US ON TWITTER