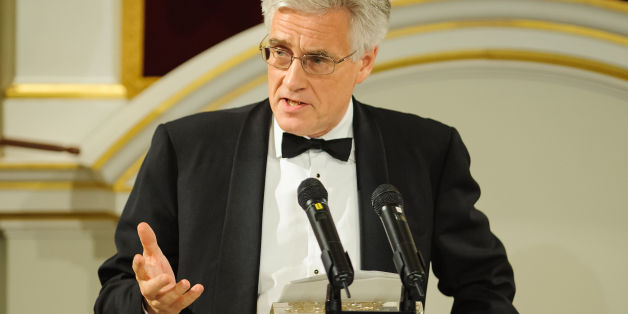 Dominic Lipinski/PA Archive
Former City watchdog boss Lord Turner has admitted that he is "amazed" by "how little" he has to pay in council tax on his Kensington home and called for owners of high value houses to pay more.
The peer, who used to head the Financial Standards Authority, questioned the fairness of Britain's system for taxing properties which meant that people living in the north of England, in homes "worth a very small fraction" of those in London, were still hit to a similar degree.
"We've got to find a more balanced economic model. There are issues about the supply of housing, but there are also some legitimate issues about the taxation of housing," he told the BBC Radio 4 Today Programme.
'When we had those unpopular things called the rates... there was at least a relationship between the value of your house and how much you paid in tax. That disappeared with council tax. I'm really quite amazed how little council tax I pay on my house in Kensington compared with what somebody pays with a house worth a very small fraction of that in the north of England. I'm not sure that is a fair system."
His intervention comes as the European Commission called on Britain to raise taxes on higher value properties, build more houses, and consider "adjusting" the Help to Buy scheme.
Setting out its 2014 economic policy recommendations for the UK, the commission also urged the coalition to bring more people into paying tax to aid deficit reduction which has so far been "heavily skewed" to spending cuts.
The recommendations may rankle with some in the wake of Eurosceptic Ukip's victory in the European elections and Prime Minister David Cameron's assessment of the EU as "too big, too bossy, too interfering".