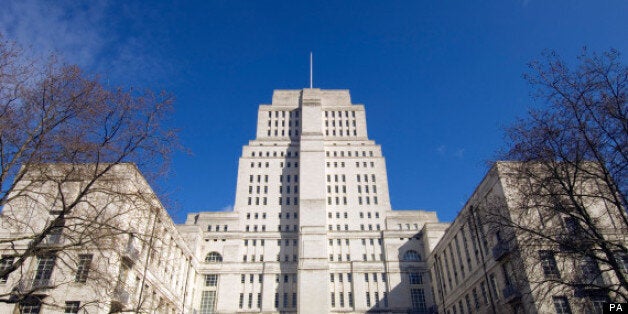 A student society accused of being "fascist" has been banned from the University of London campus by the student body.
The group, which calls itself the Nietzsche Club, originally went under the name "Tradition UCL" but renamed itself after seemingly being called out by concerned students.
The club, so named after the German philosopher, put up several posters around the University College London campus, with one bearing the title "Equality is a false God".
Student Samuel Bayliss proposed the two-year ban in a student union meeting in March, with the motion finally being passed this week.
The motion, supported by fellow student Timur Dautov, read: "[The club is] on the extreme-right, racist, sexist, anti-immigrant, homophobic, anti-Marxist, anti-worker and have had connections, direct or indirect, with Italian fascism and German Nazism..
"Fascism is directly threatening to the safety of the UCL student body and UCLU members.
"Fascism has no place at UCL or UCLU, and that any attempts by fascists or the far-right to organise on campus must be met with unconditional resistance."
The union resolved to prevent any attempts by the group to hold meetings or organise events on campus.