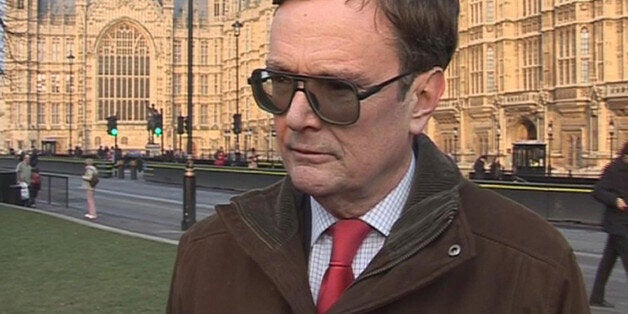 The deal for Oakeshott, a close friend of Vince Cable, came just before the business secretary unveiled new plans to help landlords "tied" to large pub companies, saying they will now be protected from unfair treatment.
Oakeshott made the purchase on Monday through his firm OLIM Property for £28.3 million on behalf of pension fund and investment trust clients, with the freehold pubs producing a total rent of £1.8 million a year, according to Estates Gazette.
"This is our kind of deal," he said. "We were offered it direct with the full facts at a realistic price by a committed seller for an immediate decision. We said yes in a day, and got our skates on from London to Cheltenham and Poole to Perth with our team of advisers to get it done in 10."
The range includes six branches of Slug & Lettuce, four Yate's, and five unbranded pubs, marking the latest deal for the peer who runs a multi-million property empire worth more than £28 million.
The new pubs will be the latest additions for Oakeshott's portfolio, which include The Town of Ramsgate, in Wapping, east London, the Bishops' Finger in Canterbury, the Cask and Glass near Buckingham Palace, and the Prince of Wales Pub, in Kennington, south London.
Oakeshott was forced to leave the Liberal Democrats after it emerged that he had spent over £20,000 on commissioning a series of polls suggesting that Clegg would lose his seat at next year's general election, and that Lib Dem MPs could be more likely to survive with someone else as leader.
Vince Cable distanced himself from Oakeshott's "totally inexcusable" actions amid suggestions he was pulling the strings in an attempt to secure the leadership for himself.
"I have made it very clear repeatedly that he does not speak or act for me," the Liberal Democrat business secretary said. "Commissioning and publishing polls without the consent of the Member of Parliament, as in the case of Sheffield Hallam, is utterly reprehensible."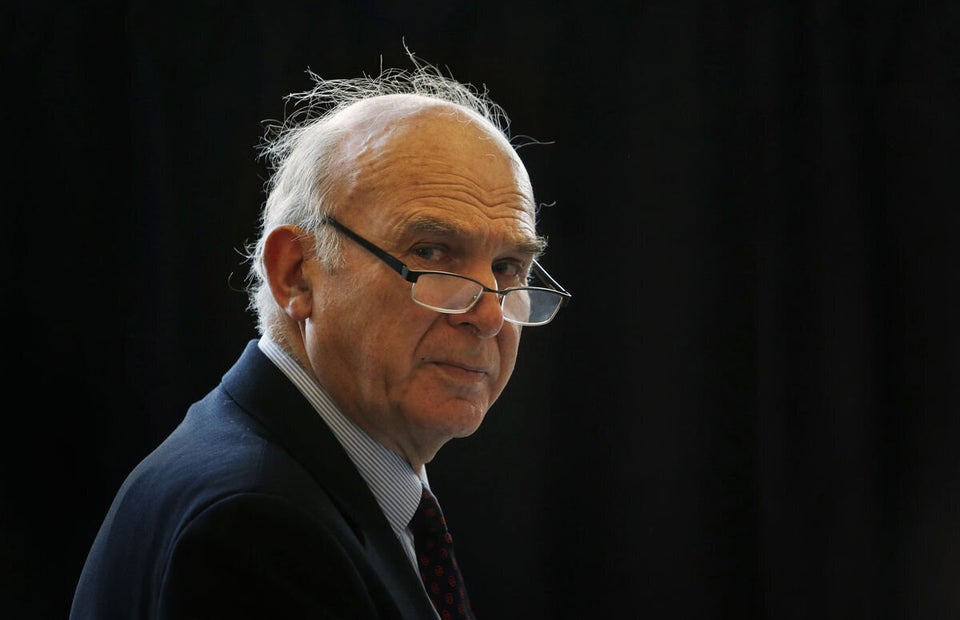 Lib Dem Leadership
Meanwhile, Cable and Clegg today unveiled plans to tackle complaints about landlords "tied" to large pub companies, saying they will now be protected from unfair treatment.
Under the new code, the government said pub landlords would benefit from fairer rent assessments and all tied tenants would get additional protections and rights.
Cable said: "Local pubs and their owners play a vital part in vibrant local communities right across the country, as well as making an important contribution to the economy.
"Far too many landlords feel their income is squeezed by big pub companies. So today we are taking action to make sure they get a fairer deal.
"The introduction of a statutory code will make sure that tied tenants get an accurate assessment of how better off they could be and the new independent adjudicator would make sure pubs companies are forced to act to redress the situation if they aren't behaving responsibly."
Clegg added: "British Pubs are often the centre of our community, a place where we meet friends, watch sport and enjoy a Sunday roast - they are a national treasure and the envy of the world.
"They also contribute billions to our economy every year. But, for too long, landlords who are tied to larger pub companies have struggled to make ends meet.
"The self-regulatory approach hasn't worked, so these new rules will give fairer treatment for landlords so that they can keep your local pub going strong."