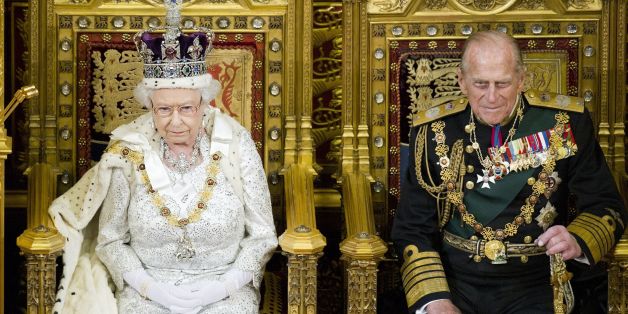 Geoff Pugh/Telegraph/WPA-Rota
The Queen has just delivered her speech for the 2014 State Opening of Parliament, setting out what the coalition will try to do in its final year before next year's general election.
Amid accusations from the Labour opposition that the "zombie government" was "running out of steam", many of the bills were not a surprise, while a few were new.
HuffPost UK has rounded up the nine key announcements you need to know from this year's Queen's Speech.