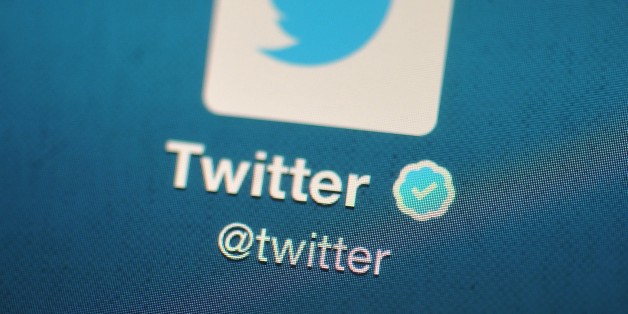 Bethany Clarke via Getty Images
The Secret Service have a new remit, they'll be protecting the President against the potentially deadly effects of sarcasm. Thankfully though, they're buying a 'sarcasm detector' which can do just that.
Announced via a work order on Monday, the Secret Service confirmed it would be buying a special piece of software that can detect a range of emotions on Twitter, hoping to rule out incidents involving sarcastic threats.
Along with being able to detect what many (wrongly) describe as the 'lowest form of wit', the software can detect the level of influence a user has, how sentimental they're being and provide easy access to historical Twitter data.
Once an alert appears the Secret Service then has the option to send a notification to a user, warning them of the potential ramifications of their rant.
First discovered by nextgov.com, it appears as though the decision was made after the Homeland Security Department got in a spot of bother when it was found to be working on a program which would involve creating fake Twitter profiles to spy on normal users.