 Tesco has been left reeling after suffering a 3.7% drop in like-for-like sales over the last three months, marking the "worst trading in their history", according to analysts.
Internationally, the supermarket giant recorded a 2.2% fall in like-for-like sales, including VAT and excluding petrol. Within those figures, sales fell 1% across Tesco's European operations and 3.2% in Asia.
The supermarket giant's chief executive Philip Clarke is under mounting pressure to improve the situation. With Tesco's share price down 20% in a year, Clarke will have to battle to keep shareholders' confidence. Meanwhile, experts have pronounced gloomy verdicts about the trading performance of the UK's biggest retailer.
Clive Black, head of research at Shore Capital, said that Tesco's strategy in Britain "simply does not seem to be working", while Bernstein Research's Bruno Monteyne told Radio 4 this morning: "We thought three months ago that the figures couldn't get any worse. And here we are three months later."
"Big supermarkets are finished," he concluded.
As Clarke rushes to turn around Tesco's flagging fortunes, HuffPost UK found six reasons why the task may be rather difficult.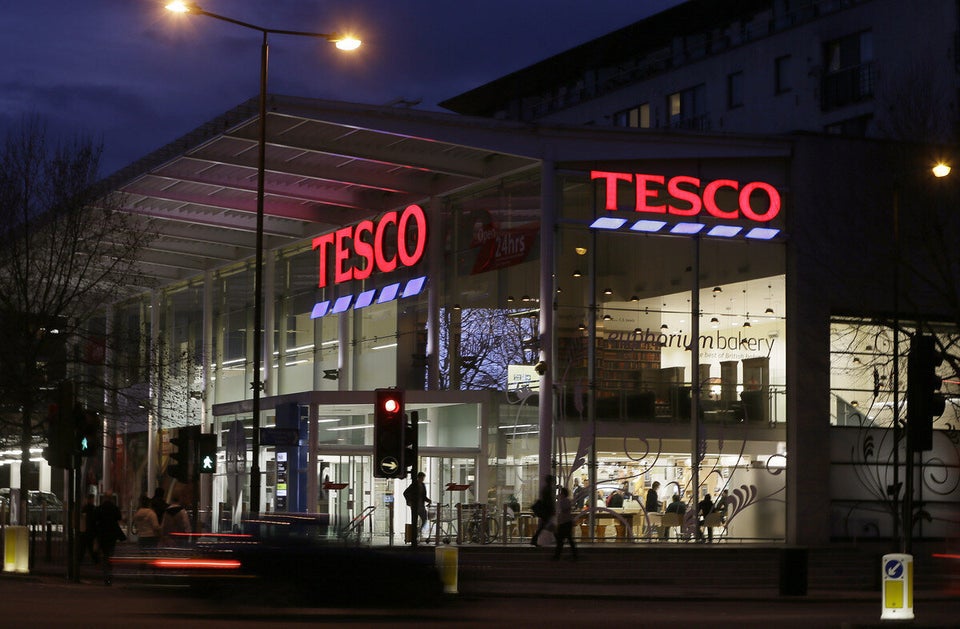 Is Tesco Finished?