Kirstie Allsopp has defended the comments she made earlier this week that young women should focus on having children in their twenties instead of going to university.
During an interview on 'This Morning', the 'Location Location Location' presenter stood by the interview in The Telegraph where she made the comments and said it was an important issue that needed to be discussed more openly.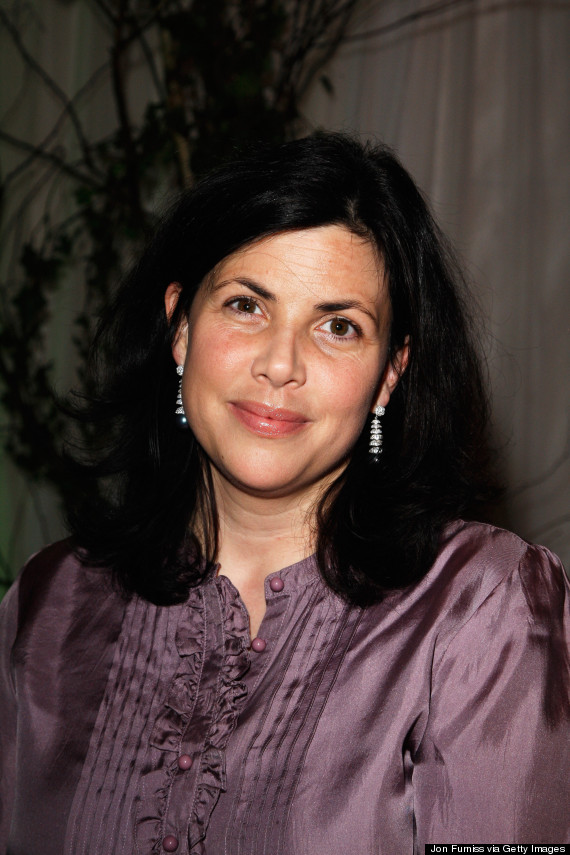 Kirstie Allsop
"We live much longer now and it's very hard to do everything you need to do within your fertility window," she explained. "And this is the issue, and something that is not spoken about that honestly."
She added: "It's important that women achieve equality and that we have good jobs and independence, so the fact that we are limited in when we can have children is something that we don't talk about openly.
"What I was saying is, is university, career, baby... in that order, always the right way? Lots of people don't want children, and lots of people don't know in their twenties what they want, but for those people who know young that they would really like children and don't want to take the risk of coming up against problems when they hit their mid thirties, it's an important issue to discuss."
The presenter also said it was important to ensure men were aware of the issue and fully involved in the discussion
"Most men don't know how short the fertility window is," she said. "Men and women should be able to openly discuss their desires and ambitions for their future - whether they involve children or not."
She continued, "There is tragedy happening with women who are hitting a point where they think, 'now I'm ready to have a child' and now they are ready, they can't have them.
"Of course many, many women have babies at 35, but if you want a second or third child when you get nearer 40 that's when it becomes much more difficult.
"The debate I was having was, let's talk about and be aware of our limited fertility window.
"I would never discourage anyone from going to university who felt that it was the right thing for them, but I would say be aware of your limits because all of these things are movable - your career, education, relationship, all these things can be moved around to a certain degree, but your fertility window is the only thing that we can't shift."
LIKE US ON FACEBOOK | FOLLOW US ON TWITTER