Sir Bob Geldof says his comeback gig with his band the Boomtown Rats was a cathartic experience following the death of his daughter, Peaches.
Speaking after the show at Volkfest in Plymouth, Devon, the singer said being back on stage would mean he could 'sleep well for the first time in weeks'.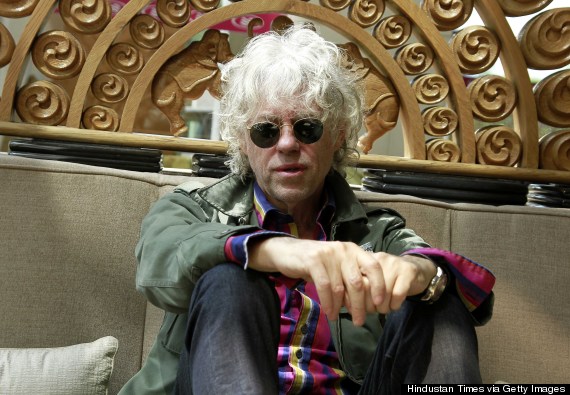 Bob Geldof
The show, on 25 May, was the first time Bob had performed since Peaches' death in April.
He said: "It's that thing people say - some other part of you comes out. And I guess that's right. In that regard, it's very cathartic.
"There's a lot of things going on in my head at the moment and you can just purge them and the crowd allow you to do that.
"I'll sleep well tonight which is the first time in weeks I've slept well."
Peaches was found dead at her home in Wrotham, Kent on 7 April.
An inquest found that heroin was 'likely' to have played a part in the death of the TV presenter.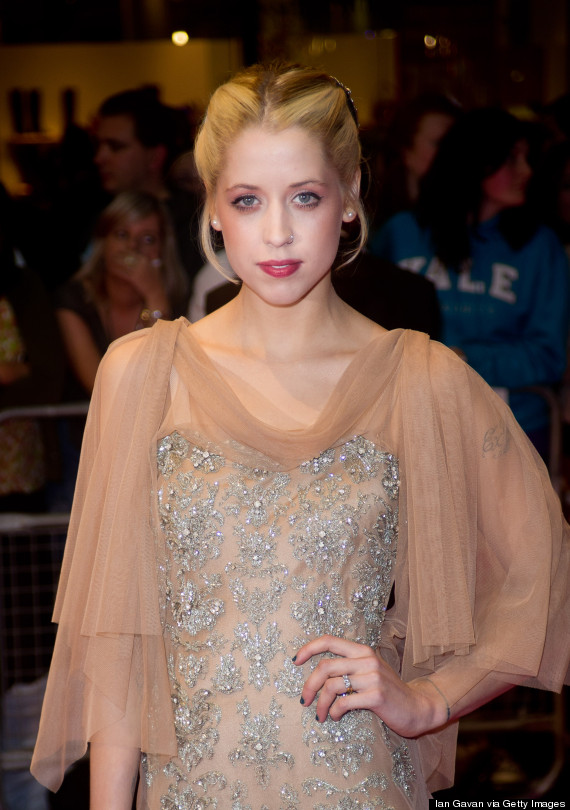 Peaches Geldof
Following her death, her father released a statement, describing her as 'the wildest, funniest, cleverest, wittiest and the most bonkers of all of us'.
He added: "Writing 'was' destroys me afresh. What a beautiful child. How is this possible that we will not see her again? How is that bearable?
"We loved her and will cherish her forever. How sad that sentence is.
"Tom and her sons Astala and Phaedra will always belong in our family, fractured so often, but never broken. Bob, Jeanne, Fifi, Pixie and Tiger Geldof."
LIKE US ON FACEBOOK | FOLLOW US ON TWITTER