A man has appeared in court after he was spotted masturbating in a library whilst holding a cucumber.
Frederick Tennyson Davis was arrested at a Toronto library on Saturday – after staff recognised him from a similar incident back in April.
"On April 7, he sits down and a (26-year-old woman) sits down next to him and he opens up his laptop," Constable David Hopkinson told the Toronto Sun.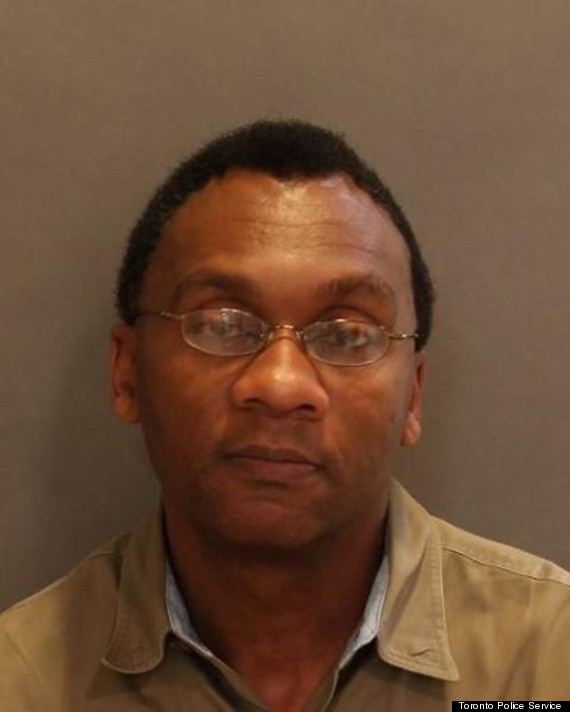 Frederick Tennyson Davis was charged with an indecent act
He then said Davis began masturbating with one hand, while holding the green vegetable in the other.
"He was not using the cucumber [to pleasure himself] as far as I'm aware. It was held in his other hand – multitasking," he added.
SEE ALSO:
The 49-year-old was charged with an indecent act and two counts of failing to comply with his probation terms.
He received a suspended sentence and 12 months probation for the indecent act and a stay of proceedings for a mischief charge.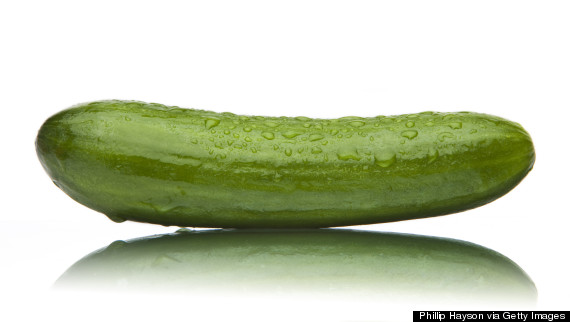 Cucumbers are not the only vegetable
When asked whether Davis's behaviour was seen as threatening to library staff or patrons, York Regional Police Constable Andy Pattenden told the Sun News Network: "I don't think he had any free hands to make any threat."
Toronto Police believe there may have been other victims and are appealing to them to come forward.