The day has come - the second season of 'Orange is the New Black' is upon us.
To mark the occasion, we've created a special quiz, just so you can feel properly embedded with the inmates of Litchfield Prison.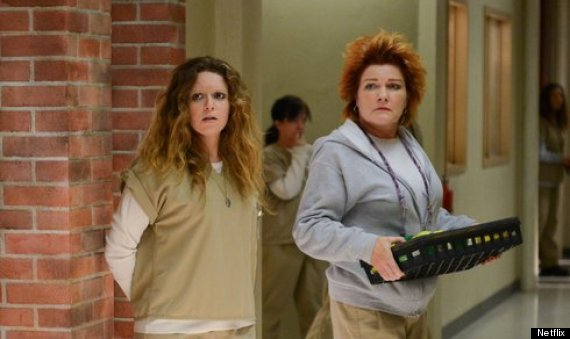 Which prison wife would you think you are? Take our quiz below to discover...
SEE ALSO: Jason Biggs Tells HuffPostUK, 'Larry Has White Knight Syndrome - It's Toxic'
So, before you dive back behind bars with Piper and Co, refresh your memory of all the goings-on with our quick OITNB quiz and test to find out - which prison wife are you?
Quiz widget by
'Orange Is the New Black' Seasons 1 and 2 are now available on Netflix. Pictures below...
LIKE US ON FACEBOOK | FOLLOW US ON TWITTER