Edith Bowman has been axed from Radio 1 in a huge shake-up following budget cuts.
The Scottish DJ is one of many Radio 1 veterans being axed by the station and bosses have also announced a number of changes to the 1Xtra schedule.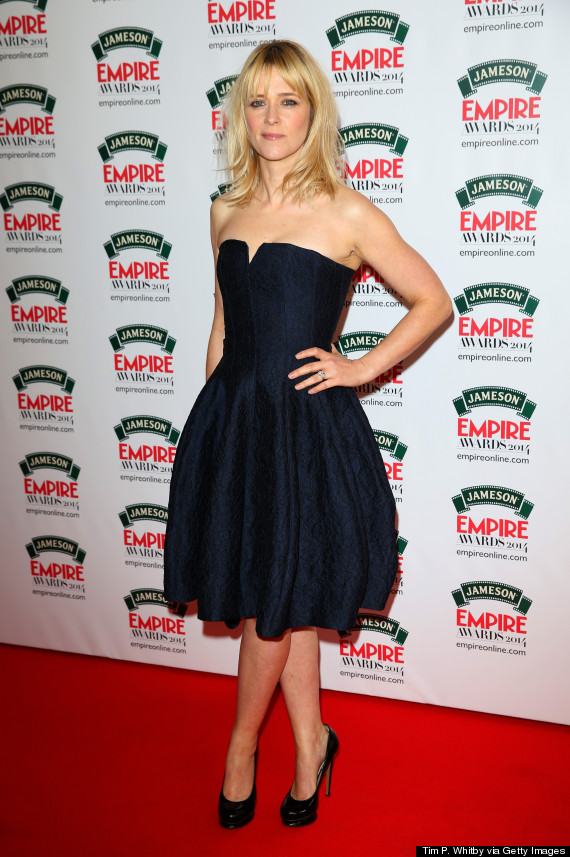 Edith Bowman
Radio 1 Controller Ben Cooper announced the news, explaining that budget restrictions are behind the changes.
"These cuts to our budget are hurting," he explained. "It means I have had to make some tough choices and say goodbye to some friends and respected colleagues.
"Tough decisions have been made but the strategy remains for the stations to continue to innovate and invent new ways to reach their younger audience.
"I believe these new schedules continue to innovate, reflect and celebrate the UK's youth and music."
Are you happy to hear about these changes to the Radio 1 lineup? Share your thoughts below...
Edith has taken to Twitter to share her thoughts on the news with fans, insisting that there are no hard feelings.
The DJ posted a picture of a message, which read: "Thanks for all the messages and turn that frown upside down will you please. I have loved every minute (about 5.2 million,) of my time at Radio 1.
"I will always have a huge passion for the station and will continue my BBC love affair for a long time to come. Including this Sunday on BBC6 music where you can hear me chat to Seth MacFarlane about his passion for music, tune in at 1pm. xxxxx."
Edith has been a Radio 1 DJ for eleven years and currently presents 'The Review Show'.
Rob da Bank and Jen Long have also been axed, while Alice Levine and Daniel P Carter will host two new shows on the station.
Daniel P Carter's Sunday night rock show will air weekly after the Official Chart Show and Alice will front a weekend afternoon show.
LIKE US ON FACEBOOK | FOLLOW US ON TWITTER