'Countdown' presenter Rachel Riley has revealed the details of her hellish experience with an online stalker who had mental health issues.
Rachel began receiving abusive messages online in October 2012 and was forced to call the police in order to stop the abuse.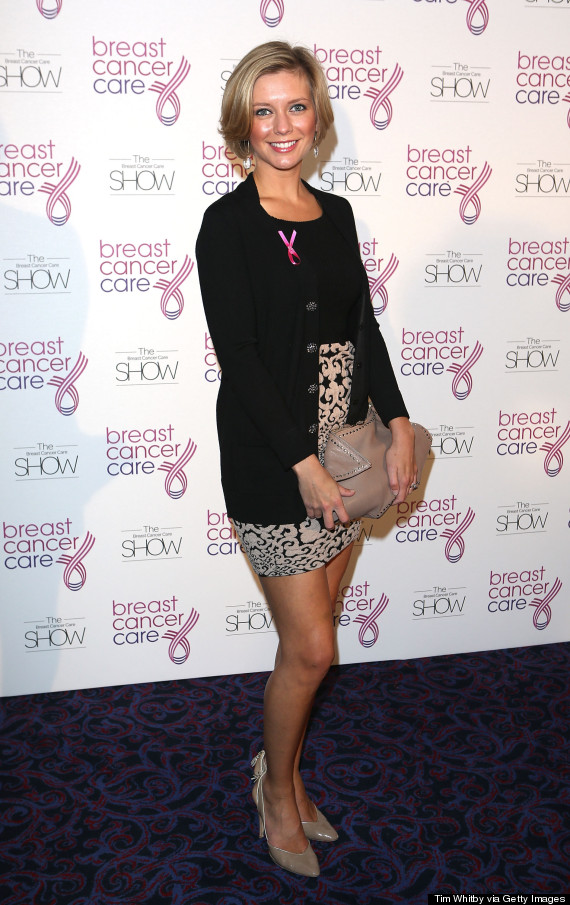 Rachel Riley
The TV presenter has described the experience to The Mirror, commending the work of police officers and telling others facing similar situations that abusive messages should not be ignored.
"My auntie is a ­policewoman so I took her advice and left it to the ­professionals. That's what the police are for," she told the paper. "Once you get messages that are violent you shouldn't take it lightly.
"The police did a brilliant job. It's been in their hands ever since.
"I've been really happy with how they've looked after me and made me feel safe."
Rachel added that she was worried the individual could be dangerous and may target others.
"I didn't want to leave it in case he was dangerous and in case he was going to do it to someone else," she explained. "I wanted to take it seriously.
"Now I'm glad that he's getting the help that he needs."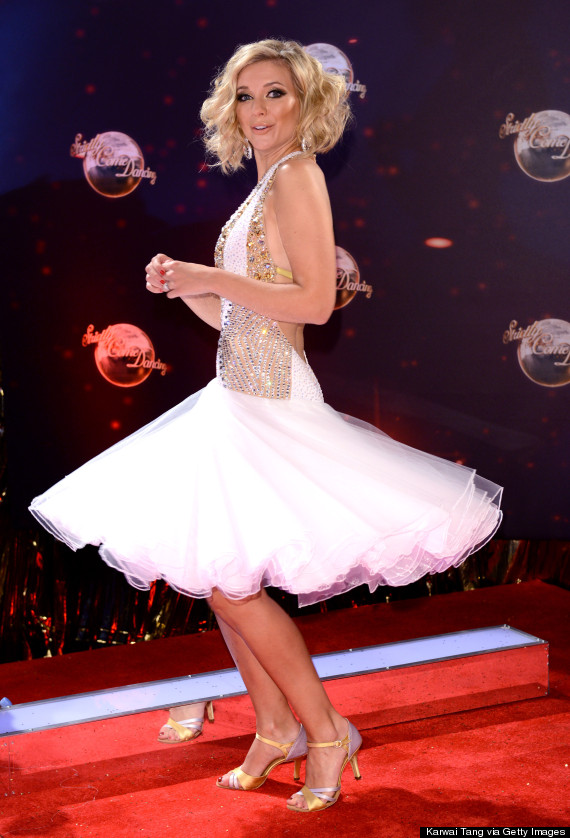 A number of the messages were sent while Rachel was appearing on 'Strictly'
The 31-year-old man responsible for the messages was given a restraining order and sectioned during a hearing at Basildon Crown Court in May 2014.
He sent over 500 messages to Rachel via Twitter during the eight month period, calling her a "dirty b***h" and wishing death upon her.
Rachel has stressed that it's important to recognise the difference between trolls who get a kick out of sending abuse and people with mental health problems.
"It's dangerous to confuse trolling and mental health issues," she said. "Those trolls who don't have mental health issues are worse, they are fully responsible for their actions and just do it for sadistic pleasure."
Rachel split from her husband Jamie Gilbert in 2013 after just 16 months of marriage.
She recently rubbished rumours that she'd be taking over from fellow 'Strictly' star Susanna Reid as presenter of BBC Breakfast.
LIKE US ON FACEBOOK | FOLLOW US ON TWITTER