Bonnie Mayall posted a photo of her father on Facebook and described him as her 'idol'.
In a moving tribute to the 'Young Ones' star, the 18-year-old wrote: "My dad was loved not only by my family, but by many many others.
"We will never forget him and neither will the world.
"R.I.P. to the man, the myth, the legend — my wonderful, generous, foul-mouthed and hysterical father. My idol now and forever.
Rik's elder daughter Rosie, 27, and his make-up artist wife Barbara also added pics of the star to their Facebook profiles.
The comedian, actor and writer died on Monday morning at his home in Barnes, south west London.
It is unknown what the star - who shot to fame in 'The Young Ones', 'Blackadder', 'Bottom' and 'The New Statesman' - died from.
He was left seriously ill after a quad bike accident in 1998 which left him in a coma for several days, but was working until recently.
"But we just don't know until the coroner's report. Maybe he had a fit, maybe it was his heart, we just don't know."
It is believed tests will begin today to establish the cause of death.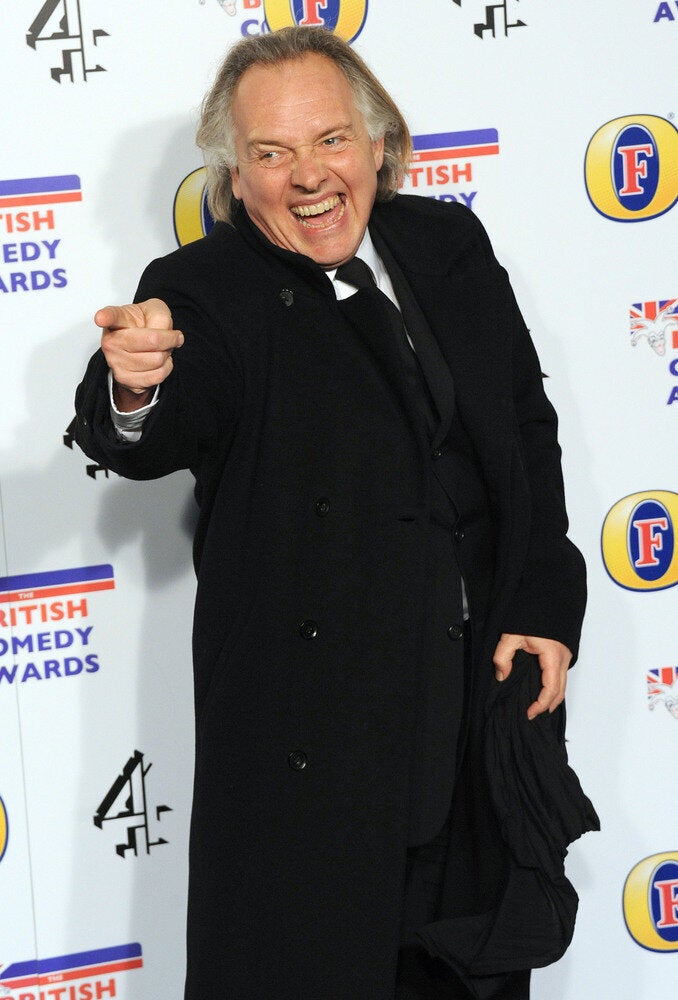 Rik Mayall 1958 - 2014