Rik Mayall's grieving fans have found a timely way to express their admiration for the comic star - by making sure his old World Cup song reaches the top of the chart this week.
Rik recorded 'Noble England' four years ago, but it failed to make an impact. This time around, however, a fresh campaign in the wake of the comedian's death earlier this week has seen the video rack up 300,000 views already.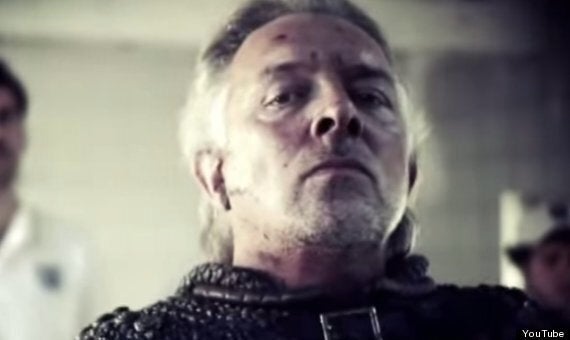 Rik Mayall borrows some lines from Henry V for his World Cup anthem
'Noble England' stars Rik in full regal get-up, inspiring the nation's footballers to win for St George. The song also includes some borrowed lines that William Shakespeare would surely have applauded... "Once more unto the pitch, dear friends."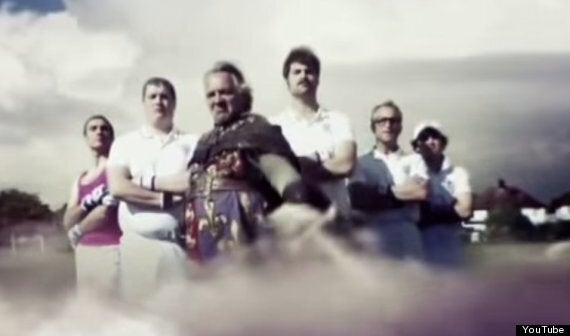 If this doesn't stir the troops, sorry, players, nothing will
Tributes have poured in for the star, who made his name with 'The Young Ones', 'Blackadder' and 'The New Statesman', after becoming one of the pioneers of alternative comedy in the 1980s.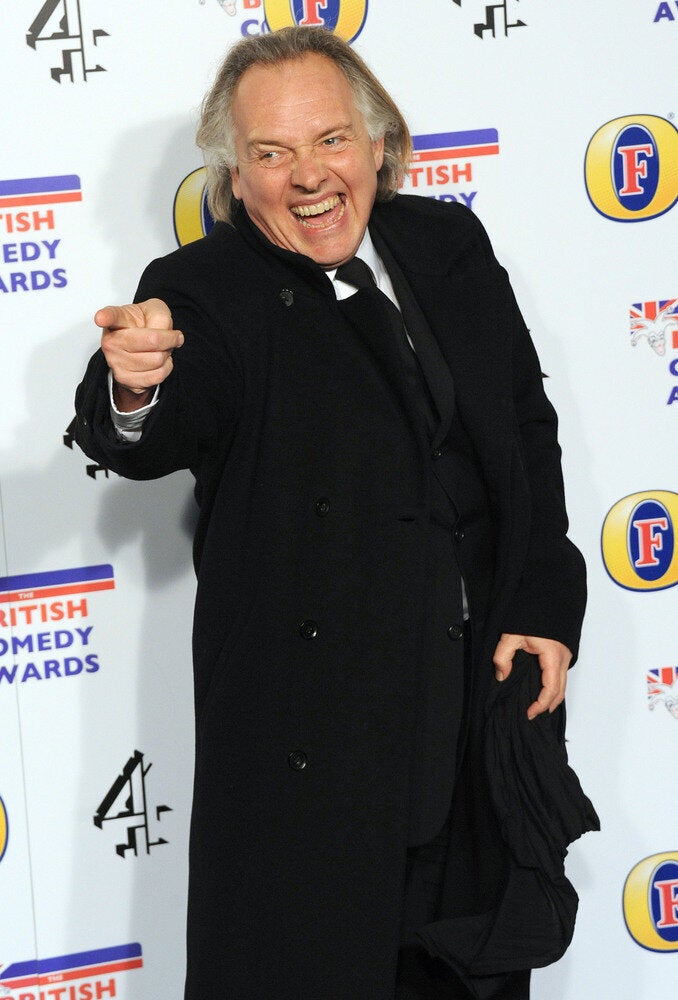 Rik Mayall 1958 - 2014
Related