The UK's love affair with the Force continues, with news that the first 'Star Wars' standalone film will be made here next year.
The news that director Gareth Edwards' project will be on home turf came from none other than Chancellor of the Exchequer George Osborne, who made the announcement during a trip to Pinewood Studios, where the first 'Star Wars' film in the new series is currently being filmed.
George confirmed the news on Twitter, saying:
"On set of Episode VII tonight, can announce another #StarWars film will be made in UK. A #LongTermEconomicPlan in a galaxy far far away."
Film fan George also tweeted a selfie of himself with director of the new series, JJ Abrams, producer Kathleen Kennedy and film character R2-D2.
Next year's project will be one of two standalone films, based on existing characters from the Star Wars universe. The first one is expected in cinemas on 16 December 2016.
Mr Osborne said the decision to shoot Episode VII in the UK was "testament to the incredible talent in Britain" and meant "more jobs and more investment".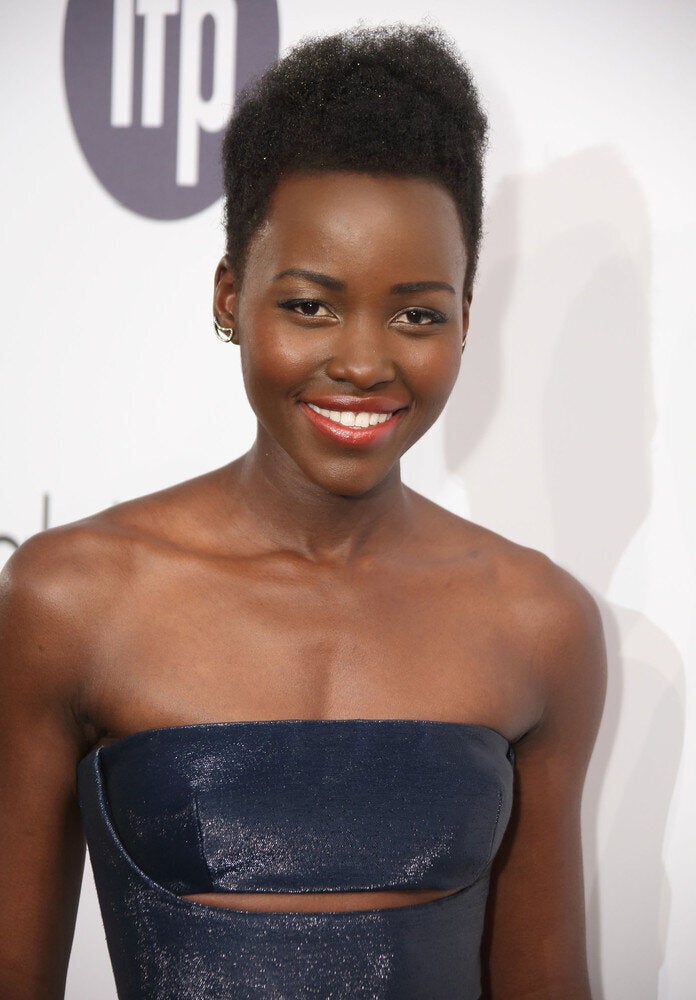 Star Wars Episode VII Cast