Katie Price has taken to Twitter (again) to share her thoughts about her former pal Jane Poutney, who had an affair with Katie's husband Kieran Hayler.
It's been a while since Katie used the social-networking site to share her thoughts on the pair and her latest post - a picture of Jane - is unflattering, to say the least.
The former glamour model, who is pregnant with her fifth child, posted the tweet, "just a reminder jane pountney is a ugly tramp and home wrecker, keep her away from your husband or boyfriend ,s***", along with the strange snap.
In the photo, only Jane's face is shown and she's grinning with her eyes shut. By the looks of things, either Jane has something on each of her eyes, or editing software has been used to cover them up.
She shared the news via Twitter, adding that Kieran had been having a "full blown sexual affair" with her friend.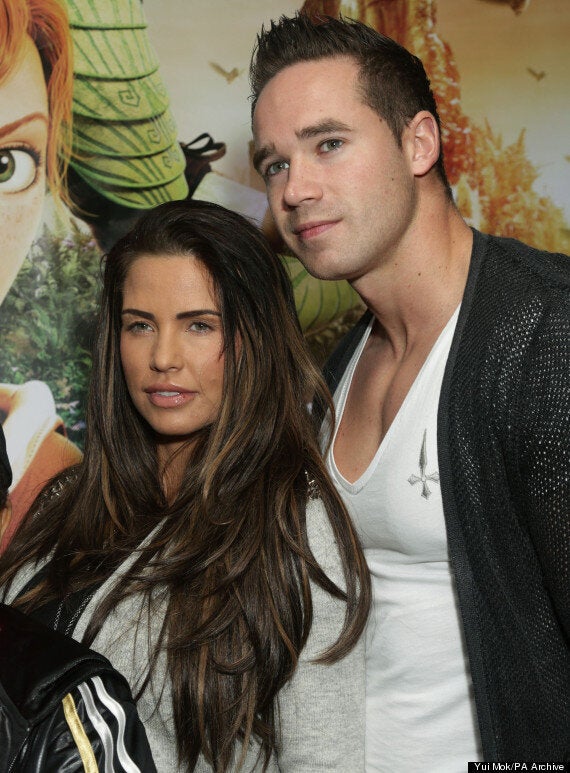 Katie Price and Kieran Hayler
"@kieran0322 has confessed this today they are both lying cheating C**ts."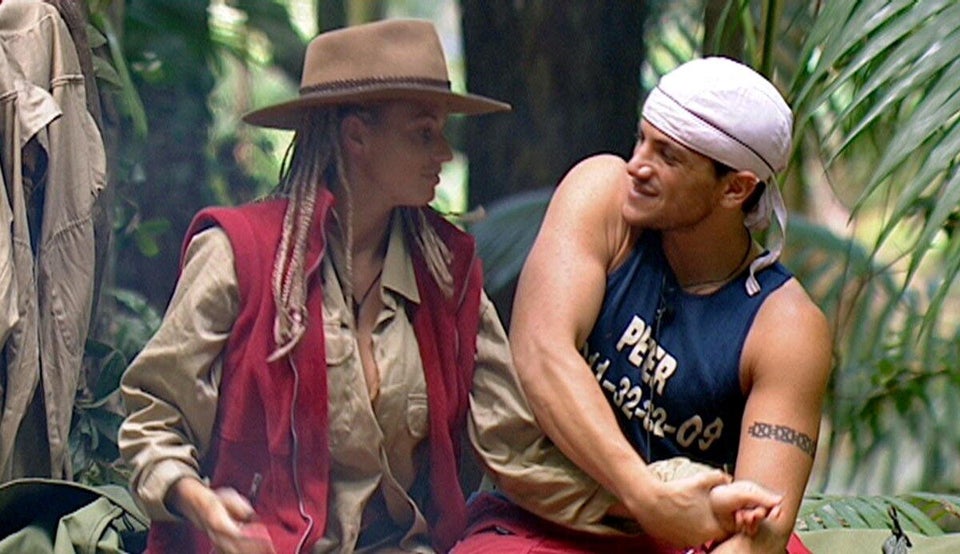 Katie Price's Most Memorable Moments
Related