When Ruth Smythers wrote 'Sex Tips For Husbands and Wives From 1894' she didn't intend her handy guide to be amusing.
But when read today, these sex tips from the reverend's wife – along with the introduction which focuses on "the terrible experience of sex" – will make you giggle.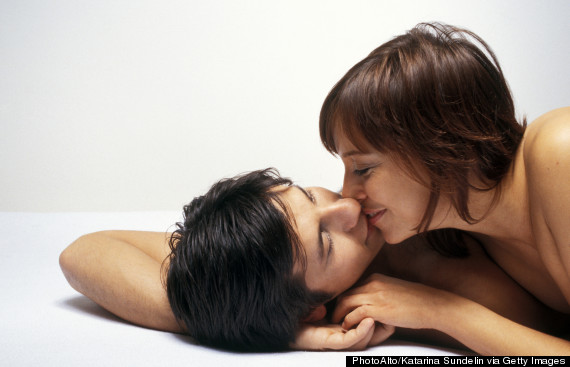 As Ruth warns the "sensitive young woman" that the book was intended for to beware of women who "actually anticipate the wedding night ordeal with curiosity and pleasure," it's clear just how far attitudes to sex have changed in the last century.
All advice featured follows Ruth's mantra: "Give little, give seldom, and above all give grudgingly."
We wonder what the author would make of Cosmopolitan magazine's famous sex tips today?
Prepared to be boggled by these extracts from Ruth's book:
SEE ALSO:

Disturbing Article From 1913 Debates The Pros And Cons Of Beating Your Wife

Could The Snuggie Sutra Be Applied To Having Sex In Your Onesie?