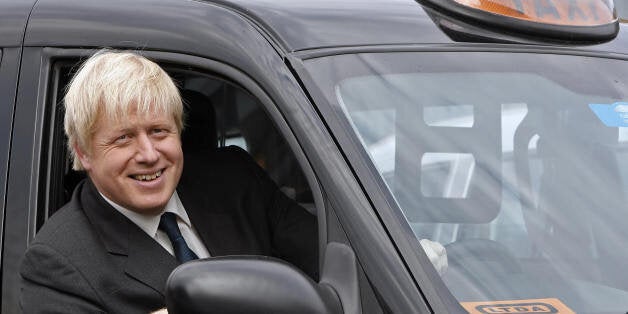 Boris Johnson has warned that it would be "difficult" to ban the controversial cab app Uber, which has angered taxi drivers so much that they last week brought the capital to a standstill.
The London Mayor told reporters that he could understand taxi drivers' concerns, but admitted any attempt to ban Uber would risk a judicial review.
"I think it's a very difficult [question]," he told reporters at the launch of London's Tech Week. "We've gone to the high court to get a ruling on this, and the issue is basically: is the driver's mobile in the cab equivalent to a taxi meter? I can see why m'learned friends might think that it is, because it's receiving data about, or it's calculating, the distance and time and the fare.
"And there are other lawyers who say that it isn't, and that was the advice of the counsel to TfL. And so we've got a legal problem."
Black cab and licensed taxi drivers who went on the protest said the app was leading to unlicensed drivers being contacted, with no checks on whether they are legitimate.
Protesters in Trafalgar Square chanted "Boris, Boris, Boris, out, out, out", while taxi drivers beeped their horns as demonstrators held placards.
Story continues beneath slideshow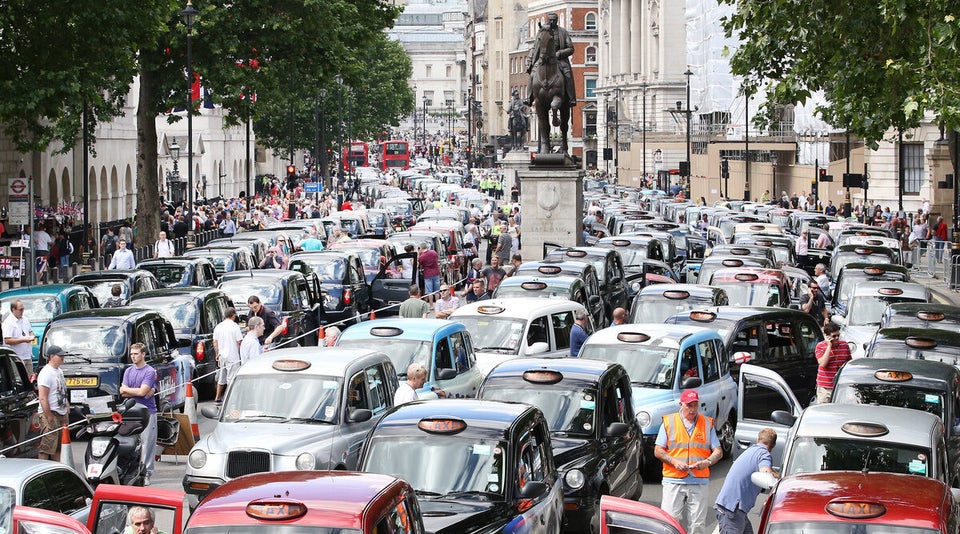 Taxi drivers cause travel chaos
Organisations including the Rail and Maritime Transport union (RMT), London Cab Drivers Club (LCDC) and Licensed Taxi Drivers Association (LTDA) are all represented at the ongoing protest.
Derrick Hoare, of the LTDA, said they wanted to highlight the length of training - between four and seven years - taxi drivers undergo before being licensed.
The protest against Uber backfired as the cab app enjoyed an 850% surge in downloads due to the resulting publicity. Skills Minister Matt Hancock, who is close to George Osborne, mockingly tweeted: "Does anyone have details of this #Uber app everyone's talking about? It sounds awesome. I'd never heard of it until today.."
"Black Cabs are the capitals 2nd police force. If ever I am in trouble, it is a black cabbie that saves the day."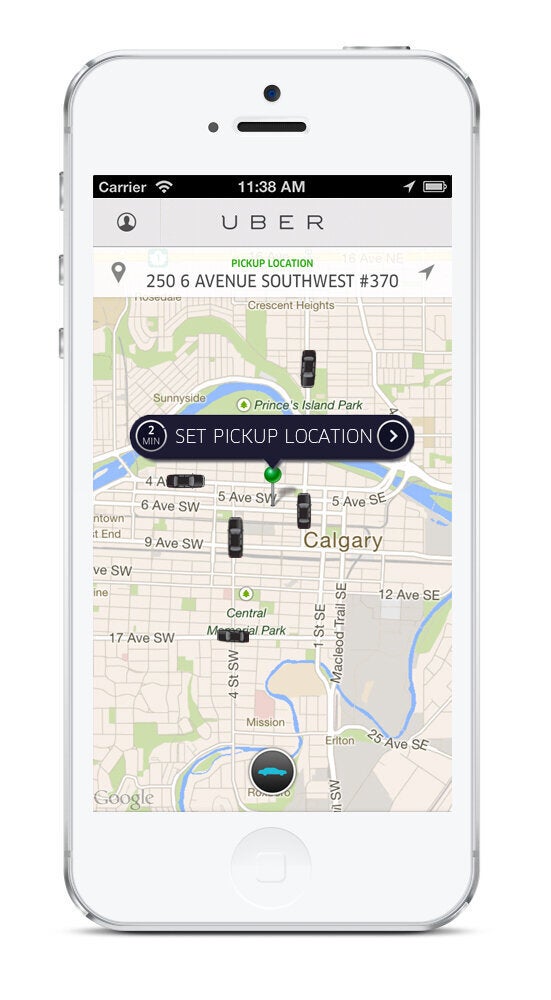 6 Facts About Uber
Meanwhile, research to mark the start of London Tech Week suggested that the capital's tech economy could grow by £12 billion over the next decade, creating 46,000 new jobs.
The capital's digital economy will grow by 5.1% per year over the next 10 years, according to Oxford Economics.
Johnson said: "Tech Week is a superb opportunity to hail the success of London's tech sector, which despite only being in adolescence already makes a tremendous contribution to our economy and is outperforming our rivals around the globe.

"The tentacles of our digital army now spread to every corner of the capital and far beyond. We forecast that they will generate a whopping £12 billion of economic activity and 46,000 new jobs in the capital over the next decade."