Kelly Brook has opened up about her engagement to David McIntosh, and admitted the moment he proposed was 'the most beautiful moment' of her life.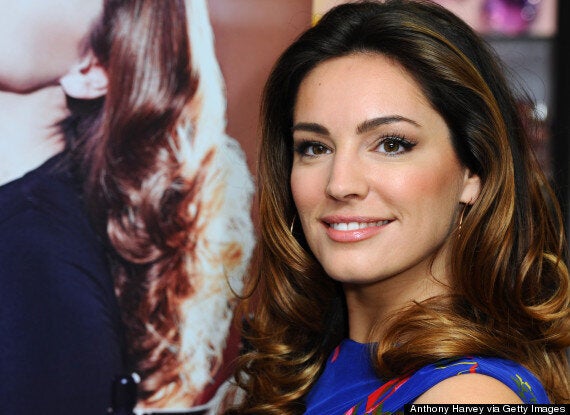 The model and actress also talked wedding plans, saying she has turned to fashion designer friend Suzie Turner to help with her dress.
"I never thought I was going to be that girl who wants the huge dress with a 10-foot train," she said. "But now I want the biggest, most gorgeous dress ever.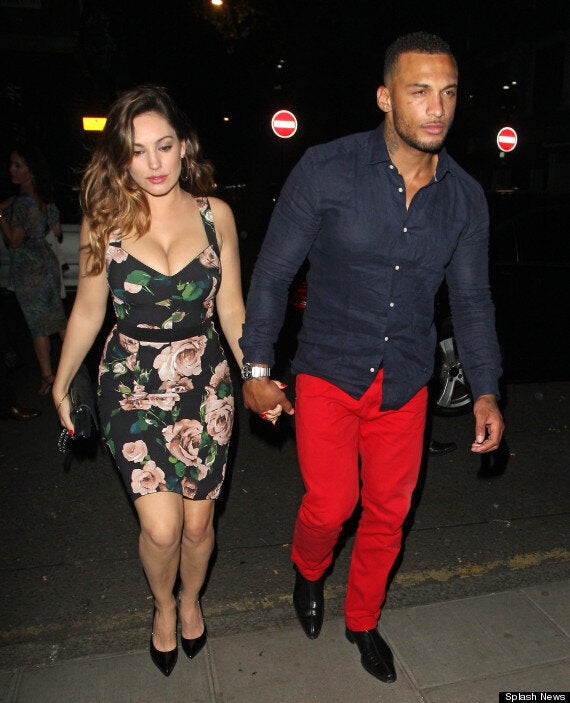 Kelly Brook and David McIntosh
And Kelly also admitted she's as surprised as everyone else about how quickly things are moving with David.
"I think it took both of us by surprise, to be honest, how quickly things have progressed," she said.
"But I've never met a guy like David before and although it seems soon to be planning our wedding, there's nothing to wait for in my mind because at the moment everything's fantastic and there's no reason why it can't continue to be like that."
One person who won't be getting an invite to Kelly and David's nuptials is Chantelle Houghton, who has hit out at the pair, accusing the model of being "attention-seeking" on Instagram.
Kelly shared a snap of herself and the former 'Gladiator' star with the caption: "Look how happy my husband looks", a move which enraged the former 'Big Brother' star.
"It's so cringey and the only explanation I can think of is that she was attention-seeking."
Read the full interview with Kelly in the latest edition of Hello! Magazine, out now.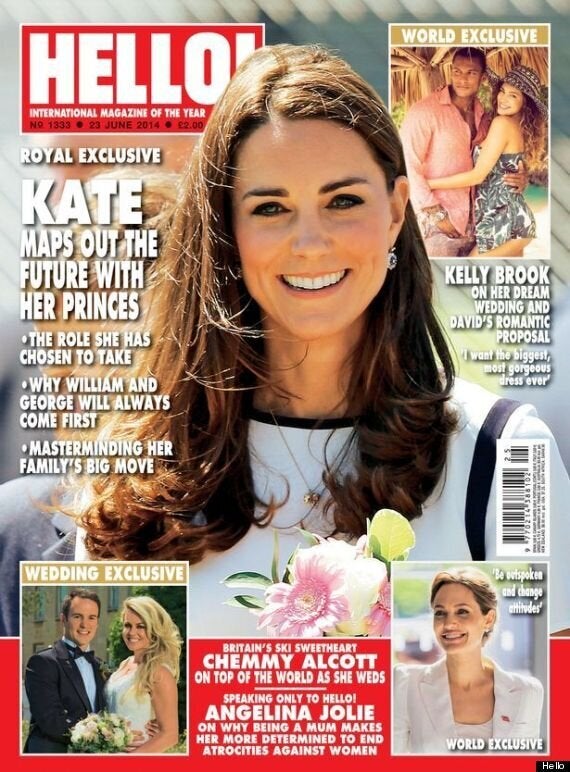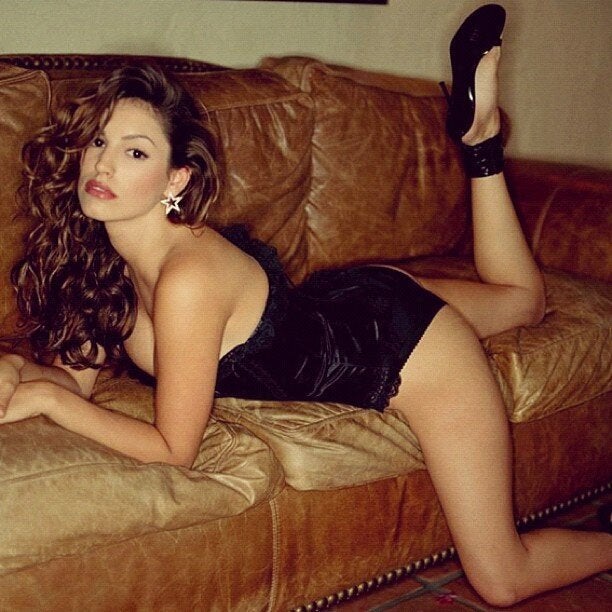 Kelly Brook: Her 100 Sexiest Pics