The sister of Mick Jagger's former girlfriend, L'Wren Scott, has labelled the Rolling Stone 'grotesquely disrespectful' after he was spotted with another woman just months after the fashion designer died.
Jan Shane said the singer's life 'goes on as if nothing happened' since L'Wren committed suicide in March. Mick Jagger
She told The Mirror: "The more I think about it, the angrier it makes me. My sister deserves more respect.
"It hasn't even been three months since she died."
Since the death of his girlfriend, Mick has been linked to 27-year-old ballerina Melanie Hamrick after the pair were spotted embracing on a hotel balcony in Zurich.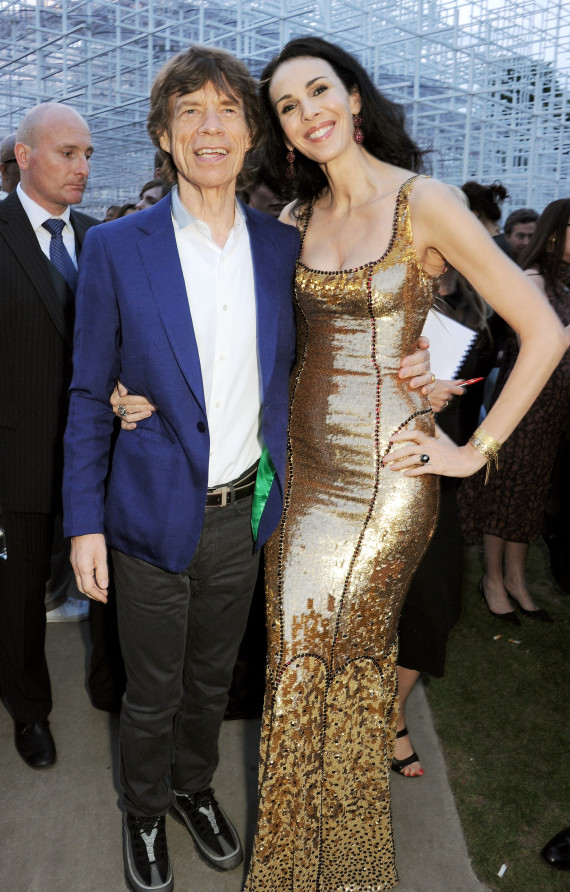 L'Wren Scott and her partner Mick Jagger in June 2013
Talking about the 70-year-old rocker's rumoured new love interest, Jan said: "It doesn't surprise me at all. I'm just really glad that L'Wren doesn't have to put up with him any more.
"My sister deserved so much more than that. It's a terrible thing for Mick to have done.
"It's sad. His life goes on as if nothing happened. He's still out with women, but a huge part of our family is missing."
Last month, Mick Jagger reunited with the Rolling Stones for the first time since the death of L'Wren, where they performed to a crowd of 23,000 at Oslo's Telenor Arena.
The band postponed their scheduled tour of Australia and New Zealand in March, following her suicide.
Mick, who had been in a relationship with fashion designer since 2001, issued a statement at the time saying he would "never forget" her, adding: "I am still struggling to understand how my lover and best friend could end her life in this tragic way."
LIKE US ON FACEBOOK | FOLLOW US ON TWITTER