The winner of Mr World - the spin-off competition of Miss World - has been announced: Nicklas Pedersen aka Mr Denmark.
"His strong performances throughout the competition added to his good looks, strong personality and great character gave him the necessary attributes to be Mr World," said organisers.
In second place was Emmanuel Ifeanyi Ikubese from Nigeria, with Jose Pablo Minor from Mexico in third.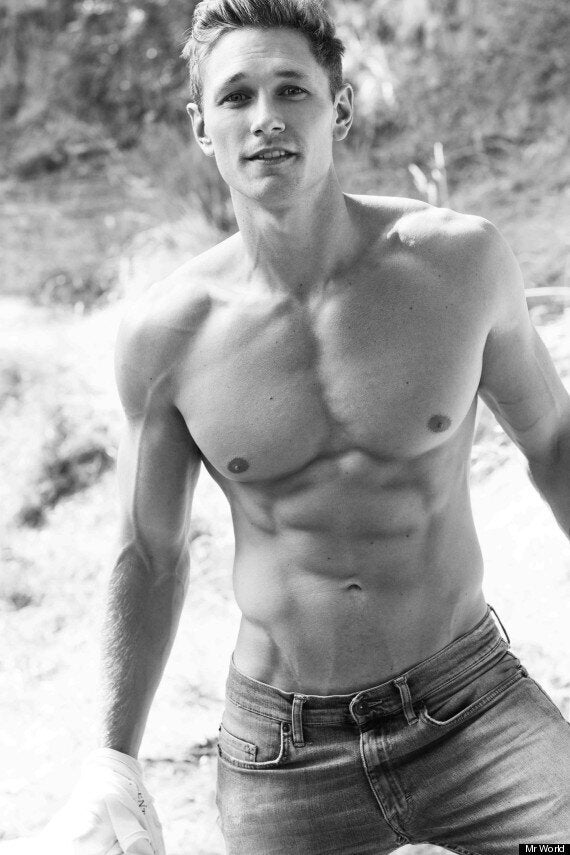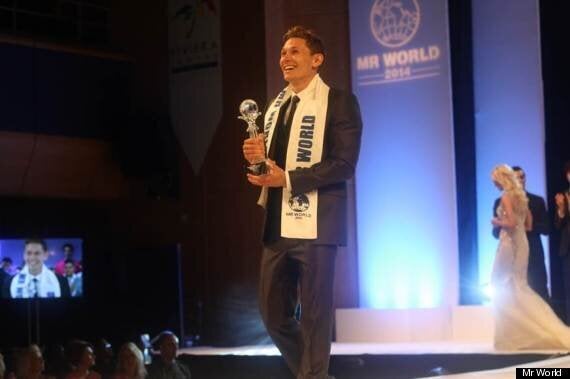 As we reported earlier in the week, Miss World could learn from Mr World: if only they ditched beach beauty and dress categories for 'extreme challenge' and 'multi-media' perhaps then we might take it more seriously.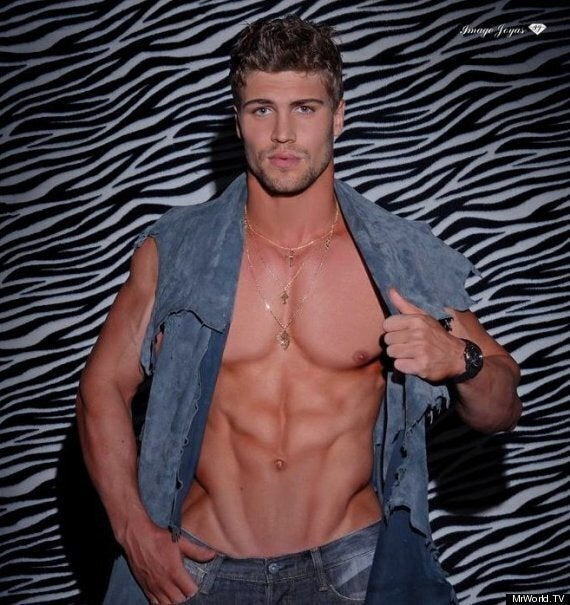 The extreme challenge category was one of five, and involved going through a drill with the UK Royal Marine Commandos to test 'strength, endurance and determination'. The winner of that category was Moldova's Valeriu Gutu.
Each round gained them points, and they were heavily scrutinised over two weeks.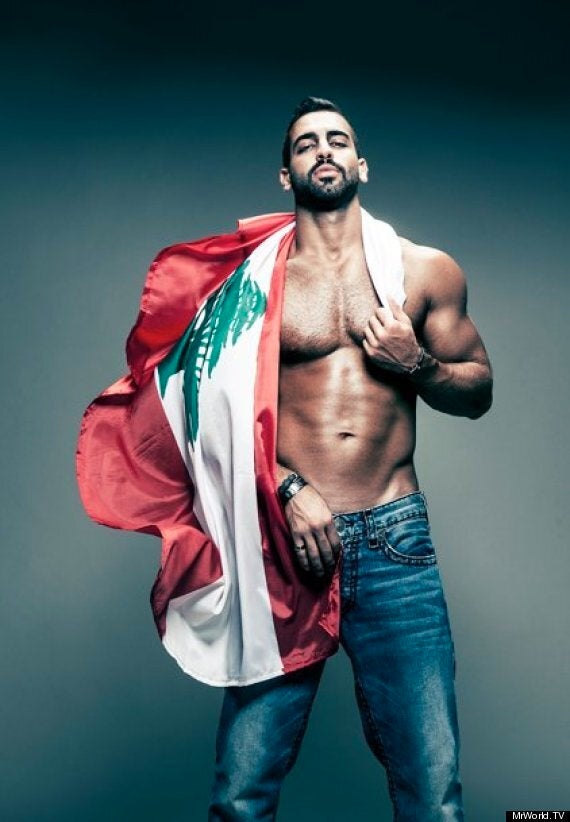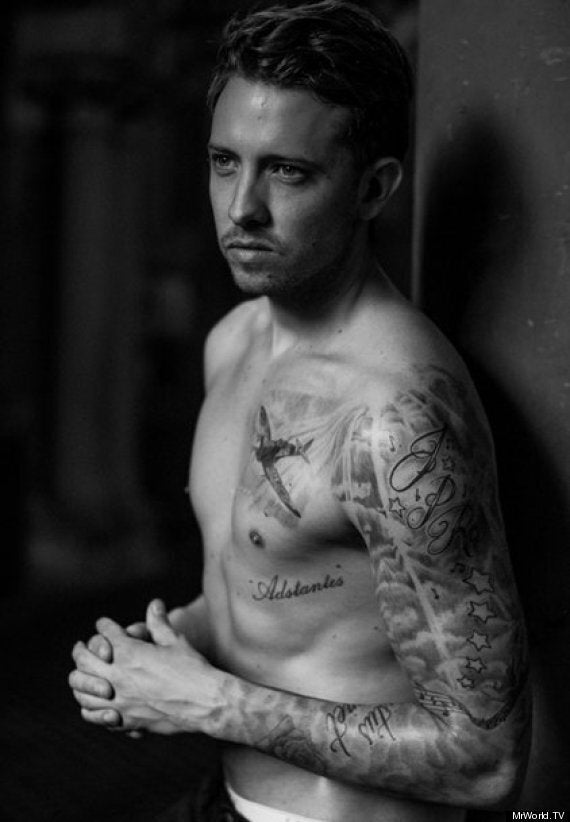 This panel included Mr World 2013 Francisco Escobar, two previous holders of the Miss World title, a musical director, stage director and choreographer and a stylist.
Take a look at the full slideshow: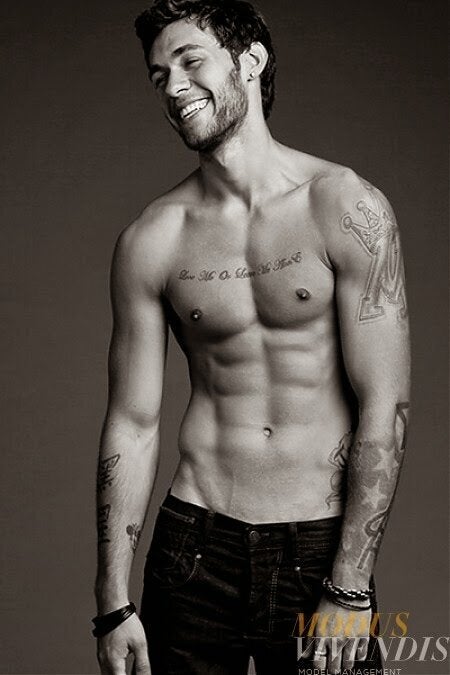 Mr World Contestants 2014