The government has highlighted the legal loophole that, it argues, allows Britain's security services to snoop on everything you say on Facebook, Twitter or any social media.
Charles Farr, who heads up the Office for Security and Counter-Terrorism, has given the government's first detailed legal defence of its wholesale interception of communications data under the Tempora programme and it is because they constitute "external communications", a category that does not require a specific warrant to intercept.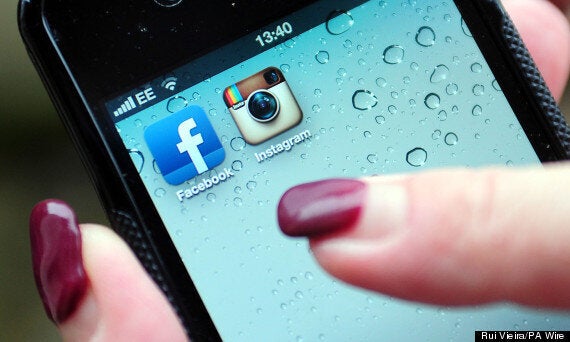 The government said snooping on social media did not require a warrant because it is 'external communication'
In his 48-page submission, Farr defined almost all communications via social networks, as well as webmail services Hotmail and Yahoo and web searches via Google, to be external rather than domestic because they are based in the US.
The argument has been described as "a secret interpretation of byzantine law" that allows security services to "operate in legal and ethical vacuum" by campaigners seeking a legal challenge to it.
Farr was forced to set out the case as part of the government's defence against a legal claim brought by civil liberties groups, challenging the legality of widespread snooping by GCHQ and the American NSA, as revealed by whistleblower Edward Snowden.
Privacy International, Liberty and Amnesty International launched the claim, arguing that the Regulation of Investigative Powers Act (RIPA) means authorities need a specific warrant to intercept domestic communications.
But "external communications" do not require specific warrants.
Eric King, deputy director of Privacy International, said: "Intelligence agencies cannot be considered accountable to Parliament and to the public they serve when their actions are obfuscated through secret interpretations of byzantine laws.
"Moreover, the suggestion that violations of the right to privacy are meaningless if the violator subsequently forgets about it not only offends the fundamental, inalienable nature of human rights, but patronises the British people, who will not accept such a meagre excuse for the loss of their civil liberties."
Shahzad Ahmad, from digital rights organisation Bytes for All, called the government's behaviour a "violation of people's privacy, security, freedom of expression and assembly".
He said: "We've always believed that Tempora enables unlawful profiling of people living outside UK. Now we've come to learn that GCHQ are also subjecting UK residents to this intrusive spying.
"Such an action by UK intelligence agencies is sheer violation of people's privacy, security, freedom of expression, and assembly.
"Such attempts by established democracies are setting extremely worrisome precedents for repressive regimes all over the world."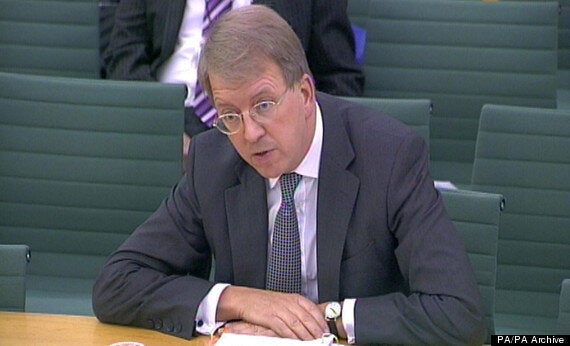 Charles Farr said the government's widescale interception of communications was legal
Farr also said that a country that "only permitted interception in relation to specific persons or premises... would not have met the undoubted requirements of intelligence for the protection of national security".
James Welch, legal director at Liberty, said: "The security services consider that they're entitled to read, listen and analyse all our communications on Facebook, Google and other US-based platforms.
"If there was any remaining doubt that our snooping laws need a radical overhaul there can be no longer. The Agencies now operate in a legal and ethical vacuum."
The groups' legal challenge will be heard by the Investigatory Powers Tribunal, an obscure body that handles complaints about surveillance.