Regularly eating strawberries could lower blood pressure among menopausal women, according to recent research.
Strawberries are a rich source of bioactive compounds and antioxidants, and researchers believe they could help reduce blood pressure and improve cardiovascular function.
As part of an upcoming study by Florida State University, 60 post-menopausal women with high blood pressure (130/85, but less than 160) will take part in an eight-week trial to see whether eating strawberries affects their blood pressure levels.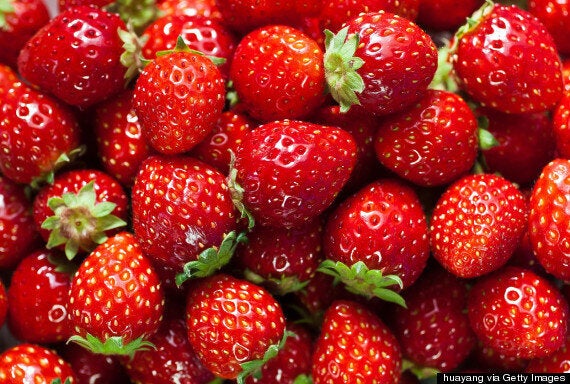 The women will be split into three groups - two will consume different servings of freeze-dried strawberries, while a third group will be given a placebo.
Their blood pressure will be taken before and after the trial.
High blood pressure is common after menopause, and although the direct causes are unknown, it is believed to be linked to multiple changes in the female body during this period of life.