The ever popular Michael Gove unveiled a brutal a crackdown on fatty and sweet foods on Tuesday as part of new standards on school meals.
Margaret Thatcher may have been notorious as the "milk snatcher" for taking away school milk, but this coalition government is reversing her decision… and taking away chocolate and sweets, in a move that could signal the death knell for the much loved "tuck shop."
The Department for Education has said the new standards proved "extremely popular" in trials with school cooks, with nine in 10 saying they were easier to implement than the previous guidelines.
Mr Gove said the changes in food standards "will ensure all children are able to eat healthy, nutritious meals at school."
The revised school food standards will be mandatory in all maintained schools, new academies and free schools when they come into force in January.
The requirements include: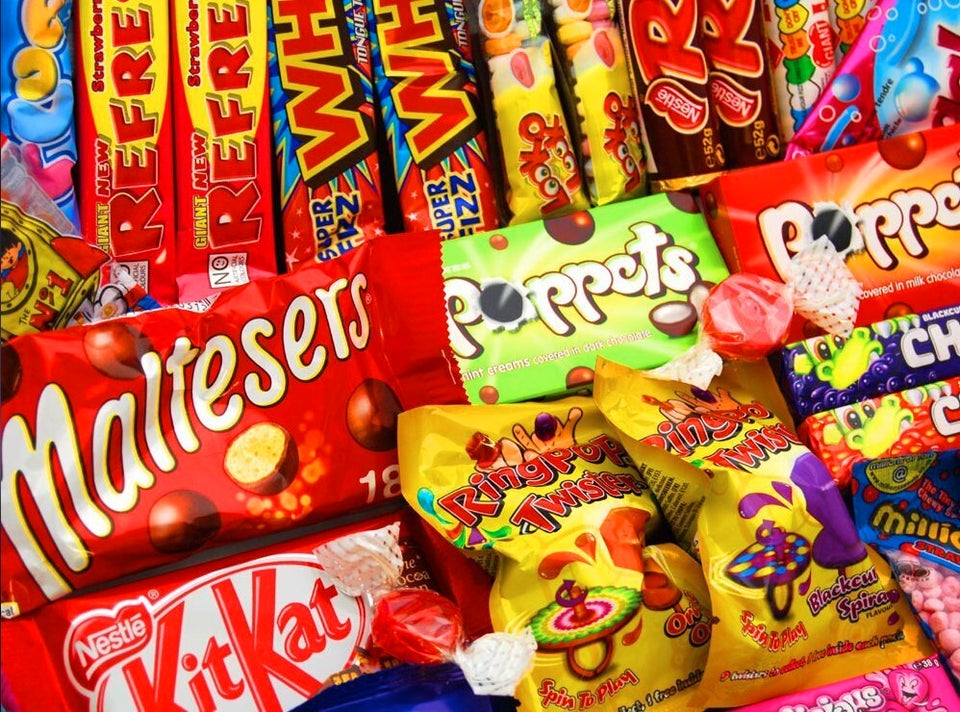 How Gove is shaking up school kitchens
Henry Dimbleby, co-founder of the LEON restaurant chain, chaired an expert panel of cooks, teachers, caterers and dieticians who oversaw the drafting of the proposals.
Mr Dimbleby, who also co-wrote the School Food Plan, which the new guidelines are based on, said: "The previous standards did a lot of good in removing the worst foods from children's diets.
"But when we were writing the School Food Plan we met lots of wonderful cooks who felt restricted by them.
"These standards will preserve the nutritional gains that have already been made in school food while allowing greater flexibility."
Susan Jebb, professor of diet and population health at the University of Oxford and lead nutritionist on the new measures, said: "We know that children are continuing to eat too much saturated fat, sugar and salt. It is vital that the food children are offered in schools is nutritious and helps them to learn about the basics of a healthy diet.
"The pilots we ran were very encouraging and clearly enabled cooks to develop nutritionally balanced menus.
"We saw a real boost in the variety of vegetables offered, helping to increase intakes of fibre and essential nutrients.
"The new standards and supporting guidance include clear information on appropriate portion sizes to help achieve similar results and promote good practice across all schools."
Stephanie Wood from the Save our School Food Standards campaign welcomed the "clear and concise" standards, adding: "We believe that mandatory standards are vital to ensure that school meals provide children with energy and nutrition."
Deputy Prime Minister Nick Clegg said the revised standards will allow schools to be "more creative" in their menus.
"If you speak to heads, teachers and cooks about the school meals they provide, they want to be given a little bit more freedom to make their own choices," he said.